A Nigerian living in Oklahoma has been sentenced on Friday, Sept. 10, to four years in prison after leading an online money-laundering ring that defrauded multiple people, predominantly vulnerable senior citizens, through a convulated online romance scam.
Afeez Adebara, a 36-year-old man from Norman, Oklahoma, has been sentenced to four years in prison as well as payment of $500,740 in restitution for their victims, including the elderly, in an online romance scam, according to a U.S. Attorney's Office press release.
"Afeez Adebara led a group of money launderers who bilked unsuspecting victims out of their hard-earned retirement and savings accounts as part of a Nigerian romance scam," Acting U.S. Attorney Clint Johnson said.
Adebara led a ring of scammers who defrauded multiple individuals of their money between 2017 and 2019. He reportedly ran the multiple bank accounts that the scam operated on, and was the one who moved money in and out of the accounts.
The online romance scam had the men pretending to be U.S. citizens working and traveling abroad, and they would ask for money as a way to help their business or to get back to the U.S., according to a 2019 CTV News report.
They would then use the money to buy car parts to export back to Nigeria. Adebara appears to be the financial head of the operation, with the online romance scam able to acquire over $2.5 million from d0zens of defrauded victims.
"Everyone is vulnerable to phone and internet scams. but seeing a romance scam and money laundering conspiracy that resulted in the exploitation of elderly Americans is just shameful," U.S. Attorney Trent Shore said in 2019 regarding the case.
Multiple Nigerian citizens have been sentenced for this case as well, many serving a year-long sentence while one man, John Ogundele, faces 33 years in prison. Many of the convicted are lawful residents of the United States who are citizens of Nigeria.
"This con artist and his cohorts have been brought to justice thanks to the work of the FBI and federal prosecutors Babasijibomi Moore and Chris Nassar," Acting U.S. Attorney Clint Johnson said of the case.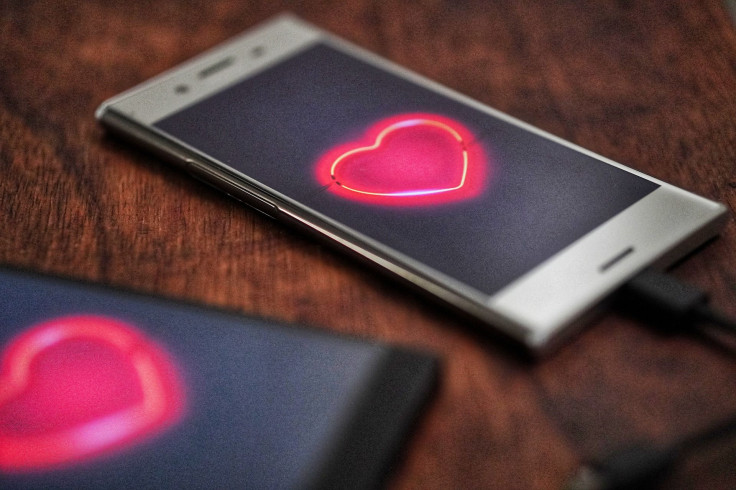 © 2023 Latin Times. All rights reserved. Do not reproduce without permission.