A prolific con artist has admitted on Monday, Aug. 9, to selling over $1.1 million worth of forged artwork to different galleries and art collectors.
Jason Harrington, a 38-year-old man from Escondido, California, has pleaded guilty to selling forged paintings to at least 15 galleries and individuals between 2018 and 2020, according to the press release of the U.S. Attorney's Office.
The art he sold included forged paintings of Richard Hambleton, who died in 2017. Known for his "Shadowman" paintings in the 1980s, Hambleton is said to sell hundreds of thousands of dollars per authentic masterwork, according to ABC News San Diego.
Harrington reportedly would sell these counterfeit paintings by lying to prospective buyers about the provenance of the art he sold, including faking letters that were signed by the people who supposedly bought the art straight from Hambleton.
On at least one occasion, he had an individual pretend to be the owner of the forged artwork, claiming to have received the art from Hambleton himself. He also created photoshopped images of the owners with Hambleton to create the illusion that they received the art directly from the deceased auteur.
"Mr. Harrington created multiple fake paintings, devised elaborate cover stories to authenticate them, targeted unsuspecting buyers, and sold over a million dollars of forged artwork," said FBI Special Agent Suzanne Turner.
Harrington also attempted to sell a forged painting by Barkley Hendricks to a gallery, which they rejected after Hendricks' widow herself stated that it was a forgery, CBS San Diego reported.
"Forged artwork harms investors, corrupts the integrity of the art market, and damages the historical-cultural record," said Acting U.S. Attorney Randy Grossman.
Harrington is charged with federal wire fraud, which carries a sentence of up to 20 years in prison and a $250,000 fine. In the plea agreement, Harrington also agreed to pay back at least $1.1 million as restitution for his crimes.
"This case reflects the federal government's full commitment to effectively investigate and prosecute complex art fraud crimes," Grossman said.
Harrington's sentencing will occur on Oct. 22, 2021.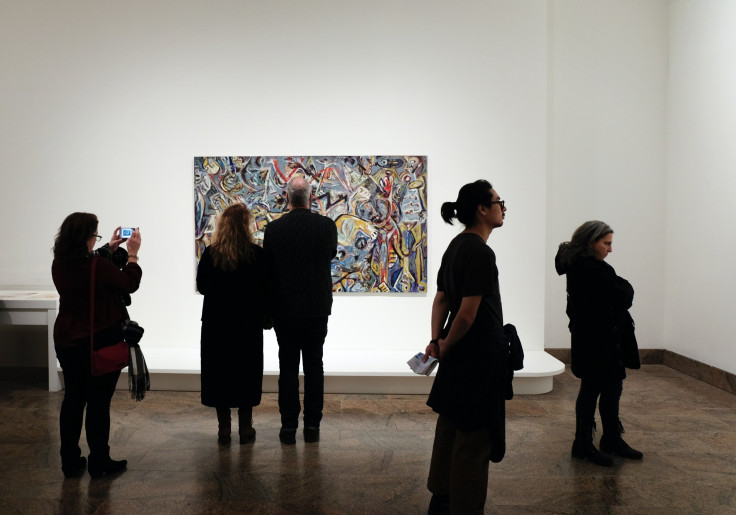 © 2023 Latin Times. All rights reserved. Do not reproduce without permission.