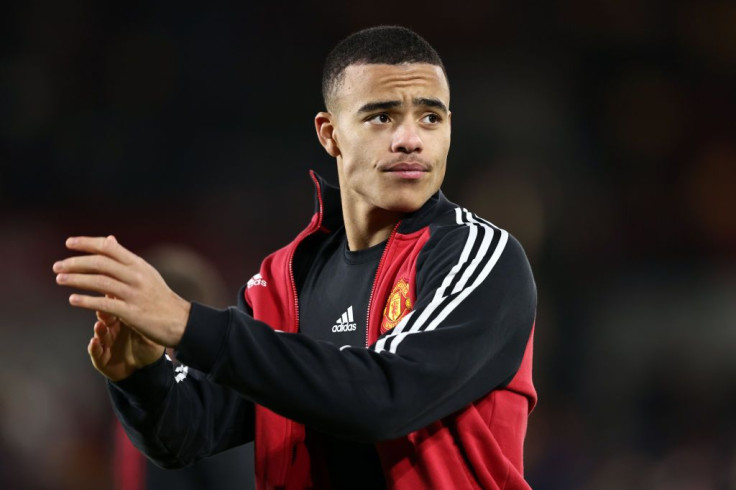 Mason Greenwood's sponsorship relation with Nike was suspended following the Manchester United forward's arrest Sunday over suspicion of rape and assault.
The sportswear company had previously stated their deep concern about Greenwood's incident allegations. However, Nike have moved to cut their ties with the 20-year-old. Nike said in a statement to the BBC: "We have suspended our relationship with Mason Greenwood. We are deeply concerned by the disturbing allegations and will continue to closely monitor the situation."
The police arrested the striker on Sunday after he was accused of abusing a young woman. Images, video and audio files have been posted on social media which also led to the investigation, the photos appeared to show the woman bruised.
Man Utd initially stated that the club did "not condone violence of any kind." Later, the club suspended the Greenwood from all duties as the investigation started. Man Utd also removed any mention of the striker from its online store. A source told The Sun that Greenwood will still receive his £75,000 ($100,800)-a-week salary pending the outcome of any criminal proceedings.
Greater Manchester Police officially confirmed that the detectives had been given extra time to interview Greenwood for a thorough investigation of the allegations.
A statement from Greater Manchester Police reads, "Detectives have been granted additional time to speak to a man in his 20s who is being held on suspicion of rape and assault of a woman. The suspect was arrested yesterday (Sunday 30 January) afternoon and remains in custody. Enquiries are ongoing and the victim is being offered specialist support."
"If you're a victim of domestic abuse, or are concerned about someone you know, please use our online reporting facility or use our LiveChat facility on our website, or call 101. In an emergency that's on-going or life is in danger, always dial 999."
The statement also included details on how to inquire. The authorities explained how victims could gather support from the Greater Manchester Victims' Services, leaving instructions on making a report and contacting the authorities. The service can be contacted by visiting their website on https://www.gmvictims.org.uk/ or calling 0161 200 1950.
Greenwood became part of Man Utd at the age of six and he has been considered a key first-team player in recent seasons. He has made 129 appearances for the Red Devils and scored 35 goals.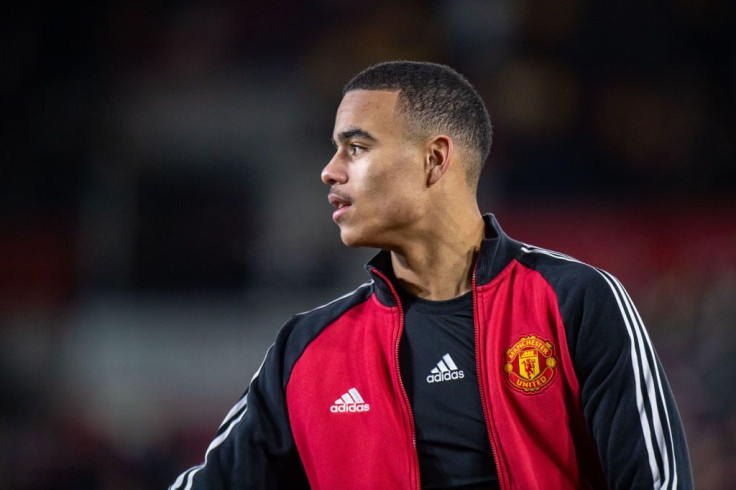 © 2023 Latin Times. All rights reserved. Do not reproduce without permission.