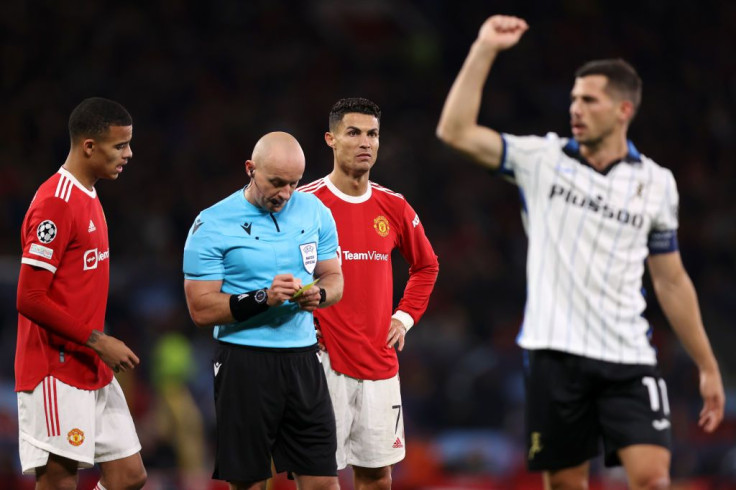 Mason Greenwood is reportedly frustrated over lack of opportunities under the new manager. Ralf Rangnick was said not to consider Greenwood a regular for Manchester United as he clashes with Cristiano Ronaldo.
Greenwood was among Ole Gunnar Solskjaer's first team picks before he was sacked. He is believed to be "upset" with his lack of playing time under Rangnick. Despite having warranted regular starts under their former manager, Greenwood and Marcus Rashford have difficulties making it into the first team since Rangnick has taken over the position.
El Nacional reported on Greenwood's dismay from his sudden reduction in minutes coinciding with Ronaldo's arrival in the summer. He was claimed to be upset over Ronaldo being continuously selected ahead of him and being fast-tracked into a leadership role inside the dressing room.
The arguments between Greenwood and Ronaldo have been happening for quite some time. The Portuguese star once questioned Man Utd players born after 1995, before their 5-0 loss against Liverpool at Old Trafford, suggesting there is some unrest within the dressing room, particularly among the senior players. Ronaldo was reportedly annoyed with his young teammate, Greenwood, after the team suffered a humiliating defeat.
The Bradford-born star is believed to have multiple top European sides interested in his signature. This made the rising star of Man Utd check out his options and consider a future far away from Old Trafford. Arsenal is known to be keen about the young player, Juventus and Barcelona are also keeping tabs on the situation.
Rangnick's definitive treatment of Ronaldo has reportedly led to rifts among the squad. He is believed to be at risk of repeating the same mistake following the Red Devils' interest in signing with Porto's Luis Diaz as they previously did a signing of Ronaldo despite the United already being equipped with a large number of players with attacking options.
Meanwhile, Ronaldo has been continuously praised for his goals. But, both he and Lionel Messi have seen some of their personal records eclipsed this weekend. His Serie A goal record in a calendar year – 33 goals, the previous best record since 1960 – matched by Fiorentina striker Dusan Vlahovic. The latter netted in Fiorentina's 2-2 draw against Sassuolo on Sunday – his 16th goal of the campaign and 33rd of the calendar year, matching Ronaldo's incredible record.
Meanwhile, the seventh Ballon d'Or award winner, Messi, lost two records and is no longer considered in the top three of Barcelona's youngest goal scorers and assists tallies in a year.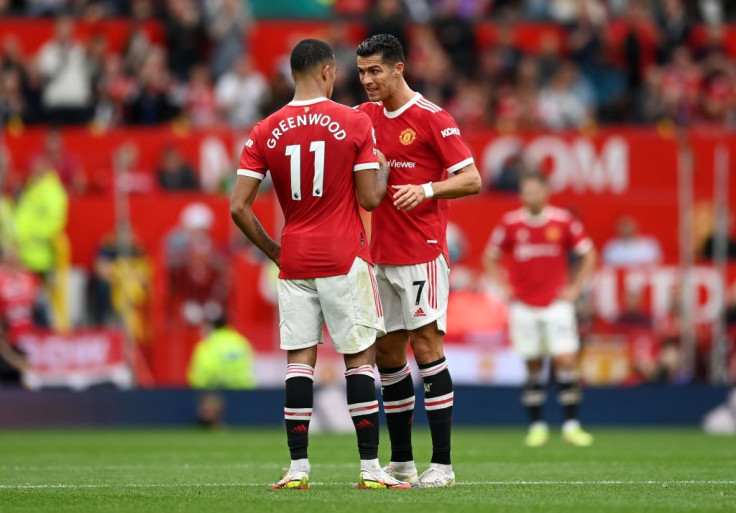 © 2023 Latin Times. All rights reserved. Do not reproduce without permission.