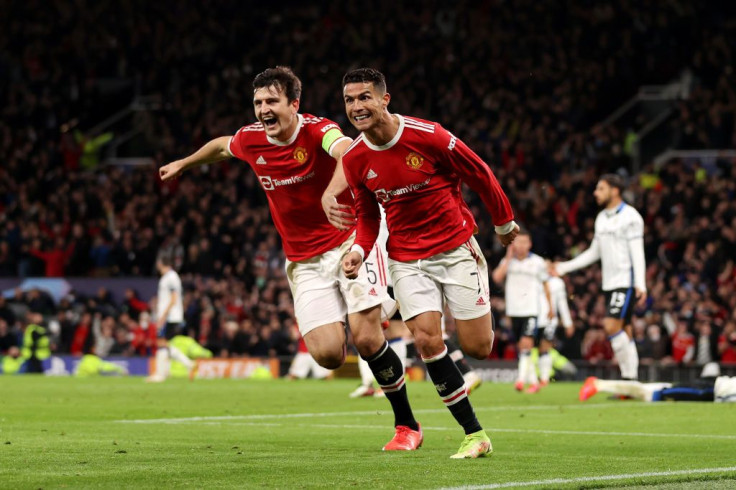 Manchester United star Cristiano Ronaldo cam to the rescue of captain Harry Maguire by drawing 2-2 with Atalanta in the UEFA Champions League. Ronaldo has reportedly been encouraged to take a bold step and confront the team in the dressing room.
Manchester United captain Maguire has shown struggles in past games and even in the recent one against Atalanta. The striker missed the chance to tackle Duvan Zapata, which put the Italian's 2-1 in front. Ronaldo gave Ole Gunnar Solskjaer's side a last-minute pair of equalizers in a 2-2 draw at Atalanta when Maguire failed to manage, block or intercept Zapata's aim for a point.
Fans have been making a lot of noise about how Ronaldo works hard to acore for his team. Some are expecting him to confront the team for a better results with full authorization.
Their recent 5-0 defeat to Liverpool made an embarrassing impact on Solskjaer, but since then, they had bounced back after putting Tottenham behind with 3-0, which placed them in the fifth position in the Premier League table.
Ronaldo has been encouraged to take a bold step and confront Maguire as well as all the United defenders in the dressing room, by former Aston Villa striker Gabriel Agbonlahor due to the performance they have shown. "We used to come in at half-time sometimes, I remember Fabian Delph used to shout at the keeper and defence: 'a clean sheet wins us a game," he stated adding "When you are winning one or two-nil, 'a clean sheet wins us the game'.
"If I'm Ronaldo, I'm in the changing room like 'any chance Harry? Any chance lads of a clean sheet? Any danger?' Because sometimes can't you just go one-on-one with your striker and stop them scoring?"
Maguire reportedly wasn't fit enough to play when he returned from his injury. He recently suffered from a calf injury in game against Aston Villa in September. Maguire was therefore not present in United's encounters with Everton and Villarrea during the Premier League and Champions League. When the captain was rushed back, he only had a day of training, resulting in a lack of match fitness during the game.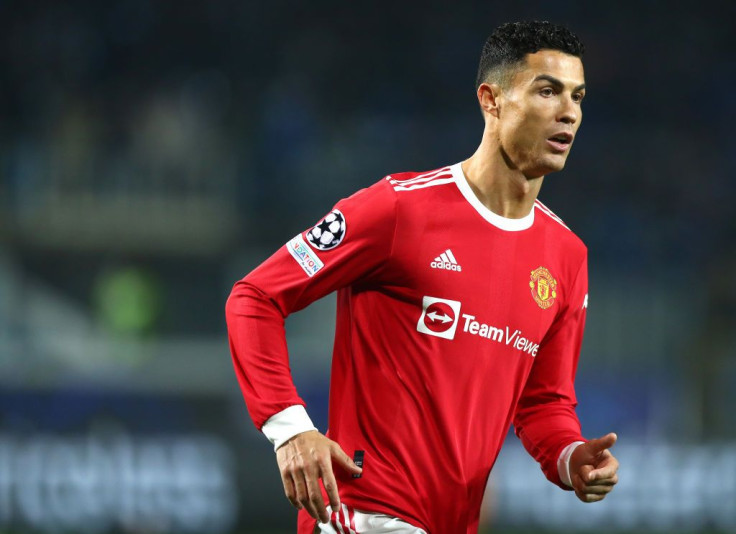 © 2023 Latin Times. All rights reserved. Do not reproduce without permission.