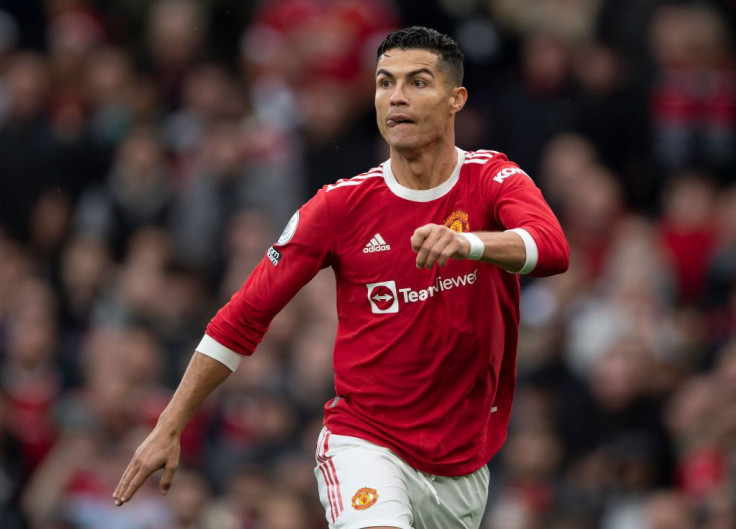 Here's a fun fact about Portuguese sporting icon Cristiano Ronaldo: One of his talents includes leaving those around him awe-inspired—legends included!
The Manchester United forward always has had interesting guests and fans come over to see him at the Old Trafford Stadium. But this time around, it was none other than the UFC star Khabib Nurmagomedov. The Russian martial arts artiste, who was in town for a host of sporting commitments.
Nurmagomedov's ardent passion for football is widely evidenced on social media, where the UFC star is often seen supporting Manchester United players, and several others too. Unsurprisingly, he also dropped some peek-a-boo clips of his recent meeting with Red Devils players.
According to Marca, Nurmagomedov visited Manchester United's training ground, and also attended the league's game against Everton at Old Trafford over the weekend. However, speculations are rife that he might have been disappointed to find that the ex-Juventus player didn't start the game.
In one of the shots, Ronaldo and Nurmagomedev are seen coming face-to-face against each other before the light-hearted combat turned into a warm embrace. The post comprised a series of photos showing the two icons squaring up to one another, in what appeared to be a pre-fight weigh-in.
An adorable clip that saw the two sporting icons in an exchange of wrestling, left fans gushing. A visibly stoked Nurmagomedev took to social media and captioned the memorable post as, "He is a best ever, keep doing your things Champ, you inspire millions of people around the World @cristiano."
Nurmagomedov also met Ronaldo's English Premier league teammate Paul Pogba during his visit. It's been an eventful week for the Russian mixed martial artiste otherwise too, as he also crossed paths with former United boss Sir Alex Ferguson, GiveMeSport reported.
Manchester United stands in the fourth spot in the Premier League table with four wins, two draws, and a loss. The upcoming match falls on Oct. 16, where they will be playing against Leicester City.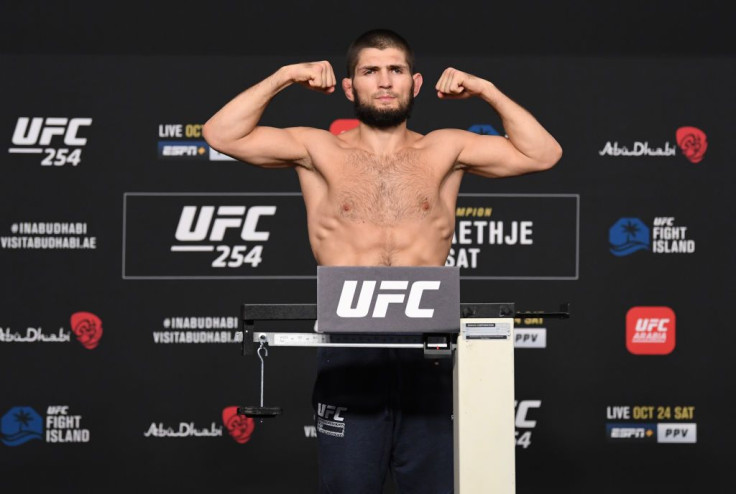 © 2023 Latin Times. All rights reserved. Do not reproduce without permission.