A con artist identified as Maria Silva has been handed a four-year suspended jail sentence for swindling Manchester United striker Cristiano Ronaldo of £250,000 ($3,41,716.25) in a travel scam.
The sentencing was laid by a court in Porto, as reported by Portuguese daily Jornal de Noticias Sunday. While Silva refused to answer the cops during questioning, she made a full-blown confession in court.
The media outlet exposed Silva's scam which entailed a breach of the trust by misusing the football legend's funds after he gave her access to his credit card details and pins via a 'virtual credit card and pin'. The outlet maintained that the amount the travel agent scammed—£245,770 ($3,35,943) was allegedly attributed to 200 trips between Portugal and other European countries as well as Europe and Africa and the US, which in reality the multi-millionaire and his family never made.
Silva's master plan was executed by convincing clients to transfer the cash for travel she had arranged for them into her personal account, as opposed to the business account of the travel agency where she was employed at. The fraudster then proceeded to bill those trips to the accounts of high-profile players like Ronaldo, who'd reportedly shared private banking details to 'fill the hole' in her firm's accounts.
Ronaldo, 36, was permitted to be excluded from attending the trial after Silva made a full confession.
According to Daily Mail, Silva, 53, has a history of committing fraudulent practices, and has reportedly scammed two other football players in the past i.e. Ronaldo's agent Jorge Mendes of over £14,000 ($19, 134.78), former Man U winger Nani of over £1,500 ($2,050.16), former Portsmouth and Everton footballer Manuel Fernandes of £2,440 ($3,334.50) and Mendes' sports agency Gestifute of £6,000 ($8,198.55)
Silva reportedly suffered from a compulsive spending disorder, but agreed to compensate her employers with £7,680 ($10,496.82) as part of the court deal she struck sparing her prison. It has been noted that she is currently hired as a cleaner is and still compensating her employers.
None of her celebrity victims have reacted to the controversy. Ronaldo is currently one of the richest footballers in the world, taking home a weekly pay of £4,80,000 ($65,5872), The Standard reported.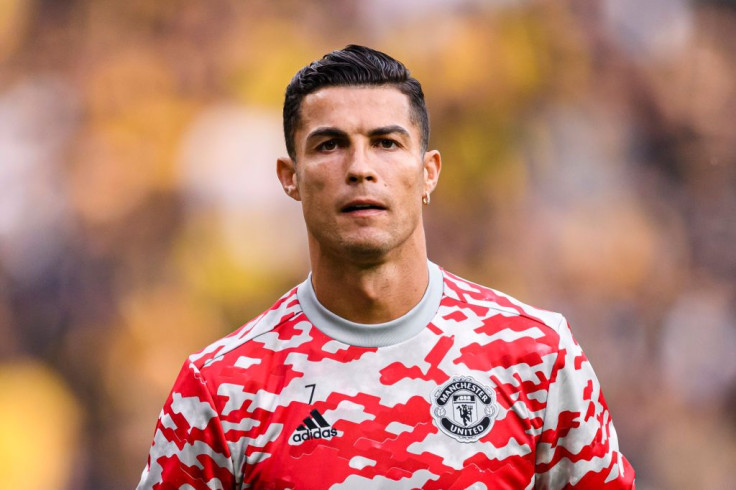 © 2023 Latin Times. All rights reserved. Do not reproduce without permission.