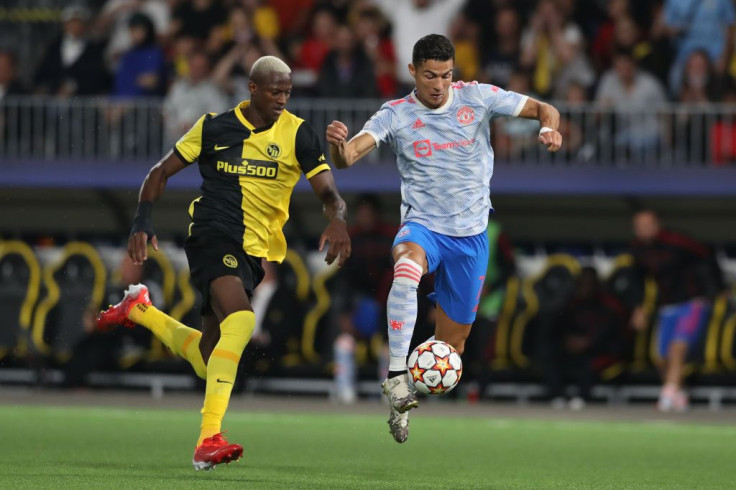 Barely days since his second innings at Old Trafford on Saturday, and one thing is certain—Cristiano Ronaldo is already leading the squad, in more ways than one.
Ronaldo, who is known for his meticulous ways, steered clear of dessert after dinner on Friday night, which is reportedly the team's cheat day. And so, when he stuck by the 'no junk' rule, the rest at team Manchester United followed suit, the Daily Mail reported.
Manchester United Goalkeeper Lee Grant, in a recent chat with talkSPORT recounted how the customary Friday night decadent spread barely found any takers for dessert, as not one player went ahead and took a helping of the apple crumble, or custard or brownie on the tray because Ronaldo's plate was clean. He further revealed how one of the younger players kept nudging him to tell him what was on the star footballer's plate, hinting at the footballer's influence on the field and off it.
Enthusing how Ronaldo's plate was possibly the "healthiest" that one could imagine, Grant informed that one of his plates, out of several others, had quinoa, avocado, and a couple of boiled eggs.
Ronaldo's fastidious diet and fitness regime have often been discussed. As a staunch believer in eating right, his daily diet comprises whole grains, fresh fruit, and lean proteins contained in fish such as swordfish, sea bass, sea bream, and cod. His meats and seafood are always fresh and never frozen.
The 36-year-old's plate is never complete without a generous serving of salad, and breakfasts are largely cheese, ham, low-fat yogurt and fruit, and avocado on toast. Ronaldo's diet entails six portion-controlled meals evenly spaced out at three to four hours interval. He is also known to nap about five times a day for muscle repair!
While Ronaldo steers clear of red meat, he loves chicken, and regularly includes it in his diet for its low fat and high protein content. The soccer star's teammates often quip about how he doesn't believe in displaying indulgence at the table as there's almost always only salad, chicken breast, and water.
Case in point: Portuguese star is not one to be lured by sugary temptations (pun intended).
The ex-Juventus star scored twice in Saturday's 4-1 win over Newcastle United.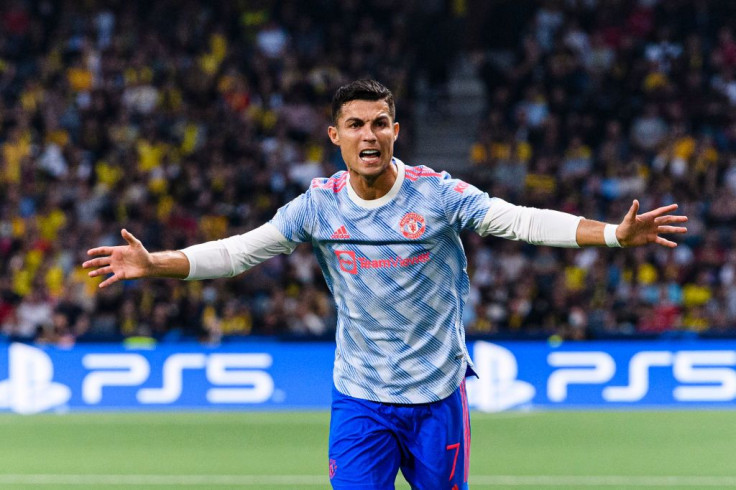 © 2023 Latin Times. All rights reserved. Do not reproduce without permission.