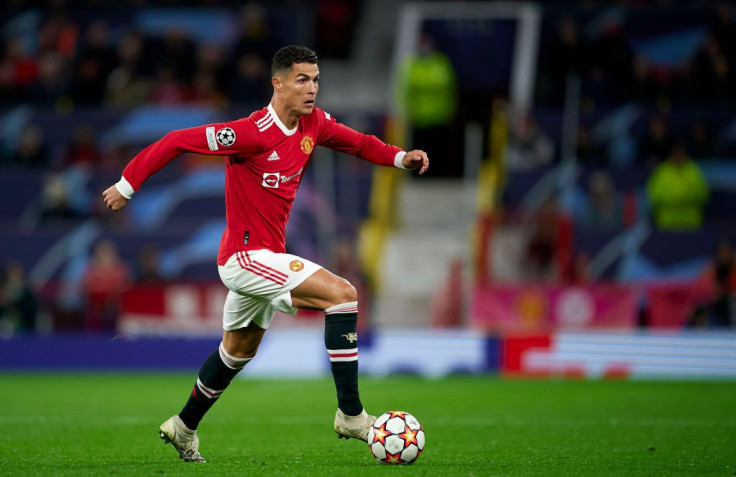 Cristiano Ronaldo's unflinching ways have led to a few interesting additions on the Manchester United Club's Canteen menu!
According to Sportbible, the Real Madrid star is incredibly particular about his meals and his recent requests to add some of his favorite dishes to the existing menu has met with success. Chefs at the canteen are reportedly whipping up many of Ronaldo's healthy delicacies like the octopus, the Portuguese stew 'Balcahu', and the like.
A credible source at Old Trafford maintained that Ronaldo's got an undying love for ham, eggs, and avocados, owing to which the chefs are trying to include more of those into the existing menu. 'Balcahu' is a popular dish made of salt, cod, and eggs, which the 36-year-old football legend loves, perhaps due to its protein-rich value.
While the latest development is sure to have the ace sporting icon delighted, reports claim that Ronaldo's choices aren't in alignment with the rest of his teammates. Largely because a few of the players seem to have an eye for something more conventional.
Ronaldo's stringent diet and workout schedules are an open secret. So much so, fellow players know there's often salad and water that's served at the table at the new Manchester United Number 7's residential pad.
Ronaldo's teammates have often claimed that the megastar always has the "cleanest and healthiest plate" and is totally unperturbed by the temptations that often surround him even on cheat days.
In a recent report, Goalkeeper Lee Grant revealed how Ronaldo's fitness has set the bar high for the other players. One would never see him go pick up an apple crumble, or some brownie and cream. Ronaldo does not drink alcohol and eats six times a day, and abstains from Friday night puddings at customary team dinners.
So much so, his staunch devotion to keeping it clean has rubbed off on many younger players who've also gotten extremely mindful about what goes into their plates—Fridays included. However, there have been instances where the former Juventus player was seen heading into a Sunway in Manchester shortly before Saturday's defeat to Aston Ville, Mirror reported.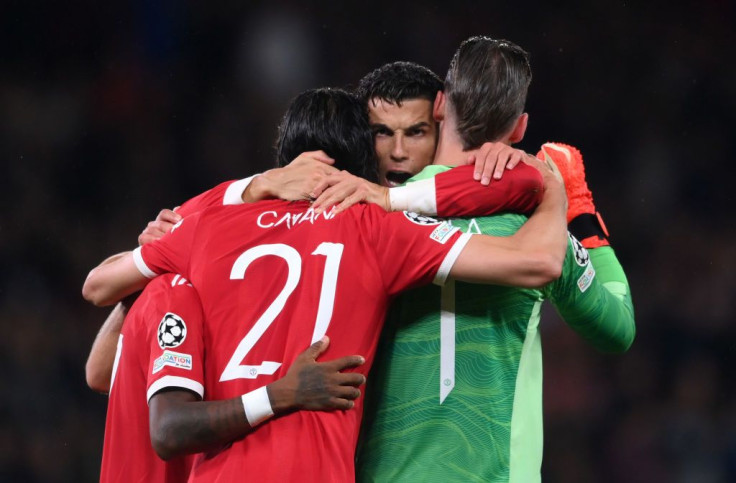 © 2023 Latin Times. All rights reserved. Do not reproduce without permission.