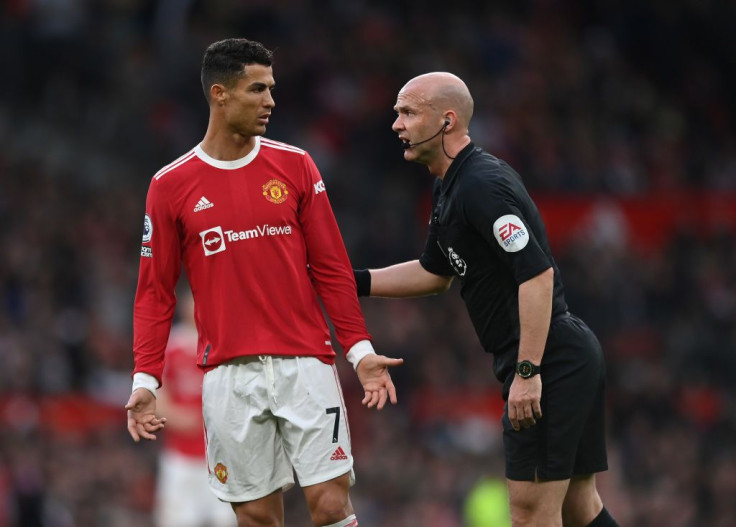 The 5-0 loss of Manchester United to Liverpool Sunday at Old Trafford was a historic defeat that Liverpool fans will forever remember. While Manchester United home fans try to erase the humiliating loss, Cristiano Ronaldo was quick to uphold his team and own up to their loss as he addressed Manchester United fans on social media saying that there was "no one else to blame".
Ronaldo, who tried to hide his frustration during the rough afternoon match after scoring a goal that was ruled out for narrow offside, posted in his Instagram, "Sometimes the score is not the one we want. And this is on us, only on us, because there's no one else to blame."
He continued on to say: "Our fans were, once again, amazing in their constant support. They deserve better than this, much better, and it's up to us to deliver. The time is now!"
With Paul Pogba trotting a straight red card in the second half for his dangerous tackle with Naby Keita, Ronaldo was lucky to duck a potential red card against Liverpool when he had lashed out before half time as Curtis Jones was on the ground. He collected a yellow card instead as he was able to connect with the ball that lay next to Jones' stomach.
According to Manchester Evening News, Ole Gunnar Solskjaer may have his job hanging on by a thread as Manchester United is considering sacking their manager before United's next game Saturday at Tottenham.
Suffering five defeats in their last nine games and clocking zero wins in their last four matches in the Premier League, the 5-0 thrash from Liverpool last Sunday is a bitter memory of defeat against United's biggest rivals.
Having been rewarded with a new three-year contract in July after showing notable "clear progress" last season, Solskjaer seems to have hit a brick wall as they conceded too many goals in favor of Liverpool. "It is the worst feeling. The feeling that we are getting to where we want to be has been there," he said adding "That is a concern. This is the lowest I have been. I accept the responsibility. That is mine today."
Reports revealed that former Milan and Chelsea coach Antonio Conte is being eyed to take over Solskjaer's position. However, Conte appears to have reservations with regards to United's structure. Word also has been abuzz on free agent and coach Zinedine Zidane being considered for the post.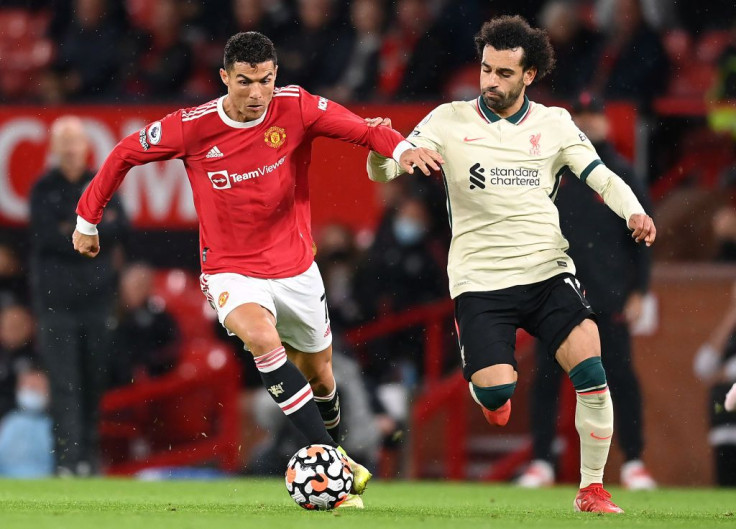 © 2023 Latin Times. All rights reserved. Do not reproduce without permission.