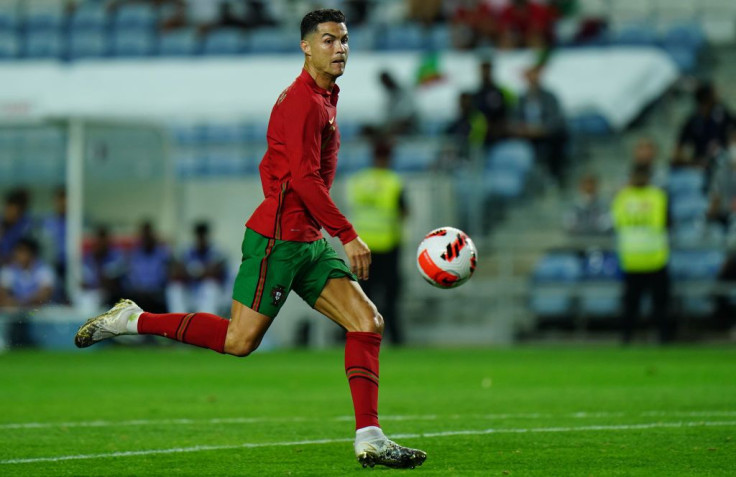 Former Manchester United star Daley Blind's dad isn't too convinced about how things are currently shaping up within the club under coach Ole Gunnar ­Solskjaer— especially so, after Cristiano Ronaldo's return.
According to Mirror, Danny Blind believes the club's current coach ­Solskjaer has lost sight of the team's grand plan ever since the ex-Juventus star has made a comeback. "There is not a tactical plan. His team is not able to put pressure on their opponents like Manchester City," said Blind, who's currently back as an assistant coach to former Old Trafford boss Louis van Gaal with Holland.
Stressing on what was "missing" in the team, Blind further averred how the team was working around "individual qualities of the players". But, it certainly hasn't reflected well in a number of matches, including taking on opponents like Manchester City, he added.
Among a slew of sweeping statements that Daley Blind's dad made, the most explosive claims remained how Ronaldo's addition to the team has reportedly "not helped the balance of the team"
He opined how it was about time Solskjaer stepped up his game and did a rethink on the playing styles for his team, where Ronaldo could continue to flourish while the team worked around a way to put their opponent under pressure. Blind alleged that Manchester United didn't seem to be in a confident structure now that Ronaldo is upfront, and also added how the five-time Ballon d'Or winner's "thinking and approach to the game" could not be changed.
He further cited how many, including him, felt the Red Devils' 1-1 draw with Everton last weekend was a bummer. Blind, however, clarified that while the team wasn't really lagging behind in the Premier League, the number of matches that they'd lost were alarming signs in itself, reported Manchester Evening News.
In one of his remarks that clearly appeared to be a dig, he hinted at how Solskjaer lacked expertise at the top level as a manager of Manchester United, and it was beginning to show in the team's performance. Blind further added that his long-standing repute as a champion in Norway wasn't helping either. Referencing to Solskjaer's heroic win in 1999, Blind remarked it was no longer "enough" for the "child of the club" anymore.
In other news, Ronaldo's clean ways have rubbed off on his teammates, and ex-team players included. The latest in line to be inspired happens to be Jose Fonte, his Portugal teammate. In a recent appearance on the "Breakfast Show," the Lille defender revealed how the team always takes a look at what Ronaldo's eating and doing, and how the legend left them awe-inspired with his tough dietary choices, every single time.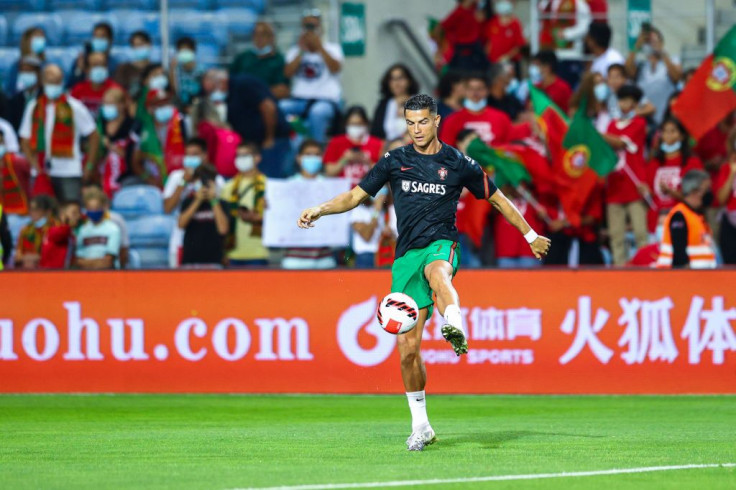 © 2023 Latin Times. All rights reserved. Do not reproduce without permission.