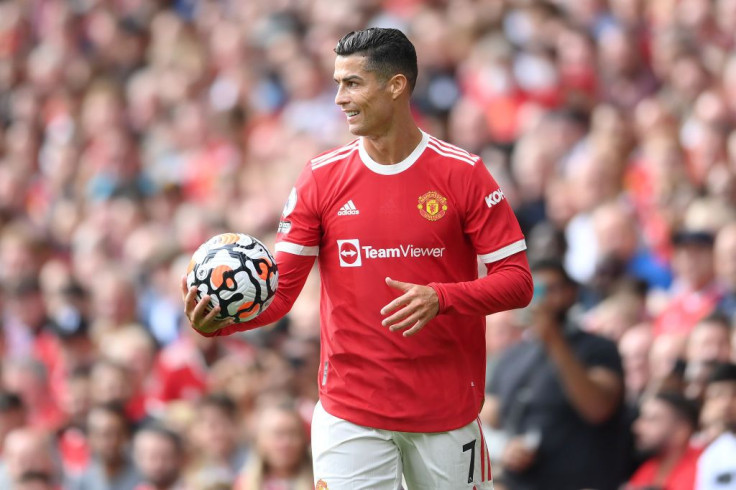 Manchester United star Cristiano Ronaldo is controversy's favorite child, and there are no two ways about it. But, luck continues to be by his side, as a Magistrate judge has sided with the ex-Juventus player in an alleged sex crime.
As per recent developments, it appears that the Portuguese forward who faces a Las Vegas civil rape case, is recommended to be thrown out by judge Daniel Albregts. Ronaldo's accuser—Kathryn Mayorga—has barely a fortnight to object to Judge Daniel Albregts ruling, failing which the case will be dismissed, Daily Star reported.
Albregts reportedly lambasted Mayorga's attorney, Leslie Mark Stovall, for basing the case on leaked and stolen documents that happened to be "privileged communications between Ronaldo and his lawyers." Mayorga, a former model, claimed that the Old Trafford star sexually assaulted her in a hotel suite in Las Vegas back in 2007.
However, her claims were settled out of court about 12 years ago, after the 37-year-old was paid $5,10,262.50 (£375,000) by the football legend.
Mayorga however, changed her stance in 2018 and filed for proceedings to have her initial settlement overturned after citing how it was signed under duress. She consented through Stovall and attorney Larissa Drohobyczer to make her name public, The Guardian reported.
While Ronaldo has vehemently denied all of the woman's claims, Mayorga continues to pursue the Red Devils' star through a Las Vegas court demanding $7,61,48,800 dollars (£56 million) in damages and costs, according to Mirror.
In June, the footballer's attorneys, Christiansen Trial Lawyers, filed an emergency motion for Mayorga's lawyers, Stovall, and Associates, to be disqualified and with a request to seal all sensitive documents with immediate effect. In documents to dismiss the claim, Ronaldo's legal team accused Stovall and Associates of availing the services of hackers for more documents without ever disclosing it to the courts.
Ronaldo's lawyer Peter S. Christiansen expressed the team's pleasure over the court's ruling. "We are pleased with the court's detailed review of this matter and its willingness to justly apply the law to the facts and recommend dismissal of the civil case against Mr. Ronaldo," he added.
Mayorga's legal team still stands a chance to object to the court's recommendation for dismissal, provided they meet the advancing deadline of Oct. 20.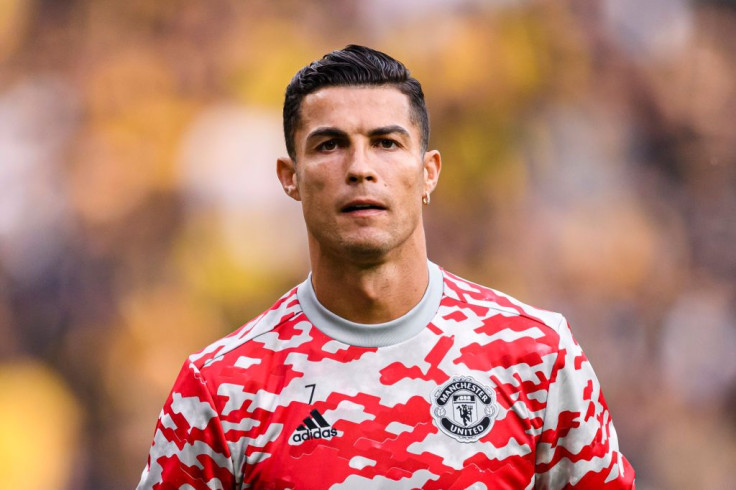 © 2023 Latin Times. All rights reserved. Do not reproduce without permission.