Nintendo has finally given fans a convincing reason to reinstall "Super Mario Party" on their Switch. The game recently received an update from the video game company that adds online multiplayer support to it.
Previously, "Super Mario Party's" Mario Party and Partner Party modes could only be played in offline co-op. Still, with today's free update, players will be able to host and play online matches.
In addition, 70 of the 80 mini-games are now available to play online. "Super Mario Party" only allowed players to play 10 mini-games online before the update.
It's unclear why the update was introduced so soon after its initial release. But it's good news for those who, for obvious reasons, aren't going to their friends' houses right now.
After installing a free update, Nintendo Switch Online subscribers will be able to jump straight into the game's latest online modes. This is the first time that board games have been made available for online play.
If you're not familiar with Mario Party, it's a four-player dice-rolling game board mode. Partner Party, meanwhile, is a special two-player variant of the same style.
Players will be able to host a public game or "set up a password for a private team" if they want to compete against particular friends and relatives, according to the update's webpage.
"Super Mario Party" had an 'Online Mariothon' mode at launch, which allowed players to participate in a mini-game roulette over the internet. Nintendo said this feature will be retained.
SlashGear said one thing to keep in mind is that your play data for the new feature isn't saved when you play Mario Party online. So if you're going to play a normal Mario Party match online, you'll want to finish it all at once.
To play online, you'll need an active Nintendo Switch Online subscription, which comes as no surprise. Apart from those caveats, this online implementation appears to be fairly easy, so download the update and give it a try.
"Super Mario Party" was released in October 2018. Despite the potential for relationship rifts, it can be enjoyable to play with friends. Although the update may seem unexpected, "Super Mario Party's" expansion of online play modes gives it another choice for people looking for games that aren't Jackbox or Animal Crossing: New Horizons' frustrating online multiplayer.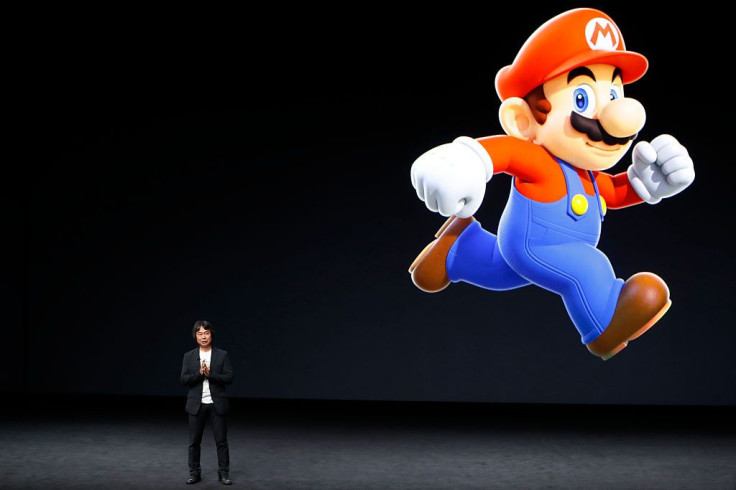 © 2023 Latin Times. All rights reserved. Do not reproduce without permission.