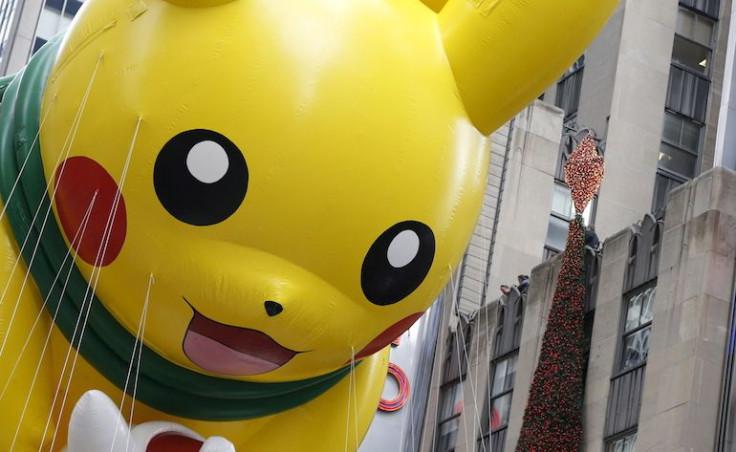 The first Nintendo Direct of 2016 has been announced and it will be dedicated to Pokémon. It'll all go down on Feb. 26 at 7:00 a.m. PT / 10:00 a.m. ET / 3:00 p.m. UK / 4:00 p.m. CET.
You can watch it live on the Nintendo Direct website or on Twitch. Replays are normally available shortly after the event finishes.
Meanwhile, the stream is reportedly to be a short one coming in at only five minutes according to Serebii.
Nintendo is understandably being tight-lipped about any of the contents of the special. But you can probably expect the likes of "Pokkén Tournament," "Pokémon Blue," Red, and Yellow to make a showing and perhaps a mention of "Pokémon Super Mystery Dungeon."
There is also the chance we could hear about the mobile title "Pokémon Go" or the rumored "Pokémon Z" title.
© 2023 Latin Times. All rights reserved. Do not reproduce without permission.