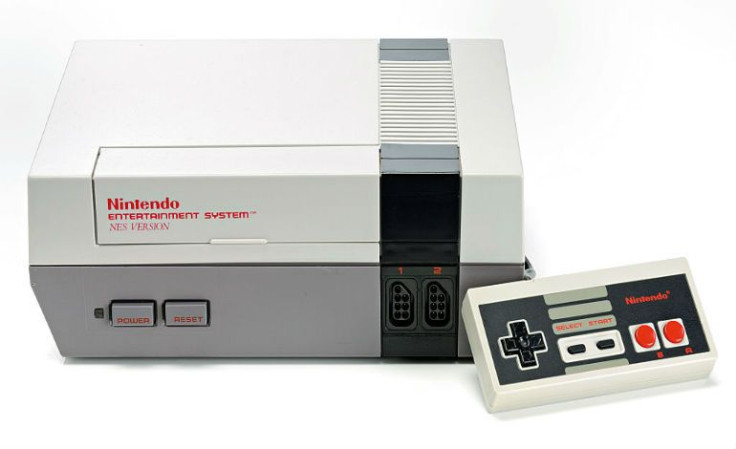 Nintendo is expected to come out with a new batch of game consoles although little is known as of this writing. However, there is one feature that may not be coming along with, the backward compatibility option to allow users to play old games.
Nintendo executives were asked about this feature during a Q&A reported by VGC. Director Shigeru Miyamoto did say that it is easier now to offer the feature now although he did not elaborate on how they would do it.
"In the past, we provided a service known as the 'Virtual Console' that allowed users to play older video games on new consoles with newer hardware," he stated. "As long as the hardware remained unchanged, those games could continue to be played," Miyamoto stated.
The Nintendo executive did point out that there are challenges in enabling old games that would be played on new consoles. That includes being able to only add titles where they have publishing rights.
Aside from that, modifications need to be made to games since most were created in different environments.
"Recently, [...] the development environment has increasingly become more standardised, and we now have an environment that allows players to enjoy older video games on newer consoles more easily than ever before," Miyamoto said.
Regardless, Miyamoto bats that they will look into the future rather than at the past. The focus will be on video games that could not have been made with prior technology.
"Nintendo's strength is in creating new video game experiences, so when we release new hardware in the future, we would like to showcase unique video games that could not be created with pre-existing hardware," he quipped.
Since the Nintendo Switch, little has been said about what the company plans to release after that game console. There are rumors about another game coming out in 2024 although it was not mentioned if this would be the Switch Pro.
"I'm not expecting a Switch Pro in 2022," Piers Harding-Rolls of Ampere Analysis said to GamesIndustry.biz. "We have a next-gen Nintendo console in our forecasts for late 2024, so I'm not convinced a 'Pro' model is going to appear at all."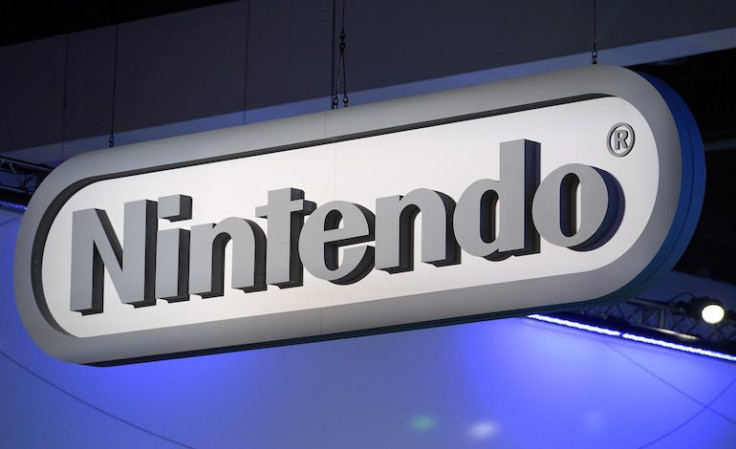 © 2023 Latin Times. All rights reserved. Do not reproduce without permission.