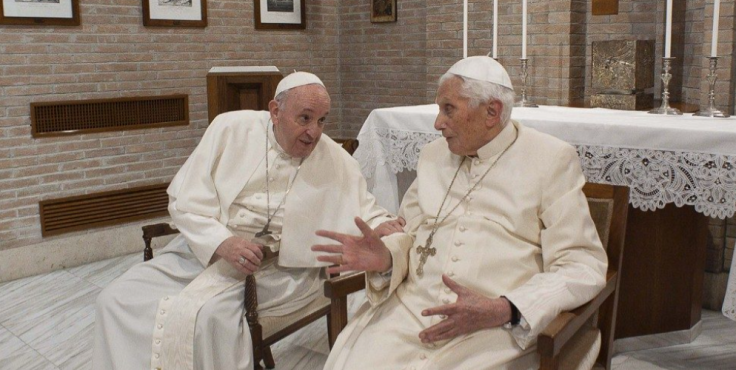 Pope Francis revealed on Wednesday that his predecessor, Pope Emeritus Benedict XVI, is "very ill" due to his advancing age, and has asked his followers to pray for the man as doctors constantly monitor his condition.
The news, revealed during a general audience in the Vatican, was later confirmed by a spokesperson for the institution, saying that "there has been a deterioration" of the former pope's health due to his age, according to CNN.
"I would like to ask you all for a special prayer for Pope Emeritus Benedict XVI, who is sustaining the church in silence," Pope Francis said. "Remember him — he is very ill — asking the Lord to console him and to sustain him in this testimony to love for the church, until the end."
Pope Benedict XVI surprised many in 2013 by being the first pope in 600 years to resign from the position, as it is typically held by a person in the church until their death. The last person to resign from the position was Gregory XII in 1415. He was first elected as the pontiff in 2005 after the death of Pope John Paul II, and left the position after admitting that he wasn't strong enough to lead the church, leading to criticisms from traditionalists in the church.
He has largely lived his post-papacy life outside of the spotlight, and was described as "physically relatively weak and fragile" by long-time secretary Archbishop Georg Gaenswein in April when he turned 95 years, the Associated Press reported.
His legacy as a pope and archbishop has been questioned due to a recent report on the the churches of Munich and Freising that he manned as archbishop, reportedly having at least two cases of sexual abuse against minors that he did not act upon.
After revealing the issues of illness to the crowd, Pope Francis reportedly visited his predecessor at the Mater Ecclesiae monastery in Vatican City where he was staying, mostly to check up on him and ensure that he is fine.
Pope Francis himself has admitted that he has considered following Pope Benedict's example of retirement as well if his health conditions, including a knee ligament problem, would force him to hand the position over to someone more capable.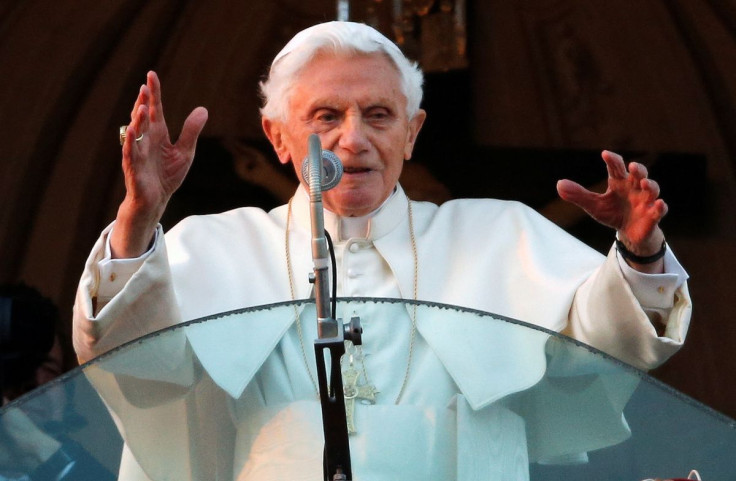 © 2023 Latin Times. All rights reserved. Do not reproduce without permission.