Pope Francis is set to go to Canada on Sunday for a historic tour across the country in an effort to apologize to the indigenous people whom the Catholic Church harmed in the past by forcing their children to go to Christian schools in an attempt to erase their culture.
Canada has long been attempting to reconcile with its history of destroying indigenous cultures and people in the country, which included forcing indigenous children into schools meant to erase their culture and assimilate them into the dominant colonial one, according to the BBC.
Over 150,000 Indigenous children were forced to attend these schools between the 19th century to the 1970s, with over 70% of the schools reportedly being operated by the Catholic Church. Pope Francis will attempt to reckon with the past through a "pilgrimage of penance," Global News Canada reported.
"For survivors from coast-to-coast, this is an opportunity - the first and maybe last - to perhaps find some closure for themselves and their families," Chief Randy Ermineskin said. "This will be a difficult process but a necessary one."
Francis will visit the former site of Ermineskin Indian Residential School Alberta to meet the First Nation community of Maskwacis; he will also visit the Sacred Heart Church of the First Peoples in Edmonton.
The visit will largely eschew diplomatic norms in favor of focusing on the plight of the indigenous people, with Francis ending his visit by going to Nunavut in Northern Canada to privately apologize to survivors from the Inuit community.
This comes after decades of activism from Canada's indigenous community has forced the Canadian government to reckon with its past attempts of assimilation and destruction of Indigenous cultures and people. It led to a report by Canada's Truth and Reconciliation Commission that acknowledge the abuses the Canadian government did during this time.
Pope Francis himself apologized in April for the abuses done by the Church during this time, but many are looking for action to gauge his sincerity for reconciliation.
"Like many other times in Canadian history, we have seen apologies come and go," native studies professor Crystal Gail Fraser said. "So for me, I'm going to be looking for the actions of the Catholic Church next."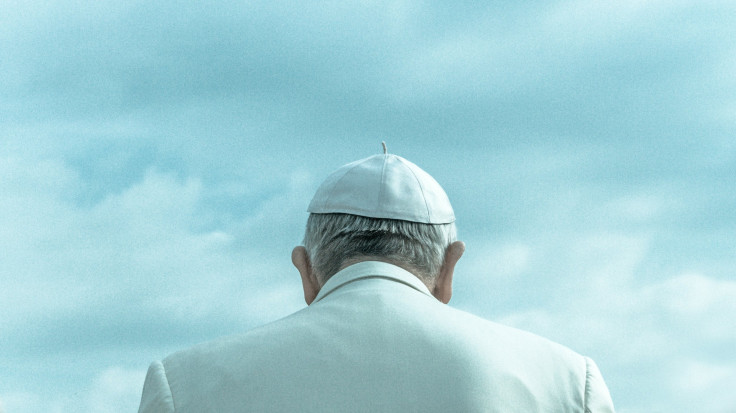 © 2023 Latin Times. All rights reserved. Do not reproduce without permission.