A former Buncombe County Sheriff's Office deputy and his wife have been accused of child abuse and neglect for allegedly leaving at least four juveniles in a home and ultimately depriving them of food, water, and access to the bathroom.
The Asheville-area couple Matthew Anders Lund, 36, and wife Aimee Nicole Lund, 39, have been slapped with multiple misdemeanor charges related to child abuse and contributing to the delinquency of a minor after the accusations came to light in June, according to WLOS.
The duo would reportedly nail the windows shut, lock the doors and bar the kids, aged 2, 4, 7, and 13, from going to the bathroom, the North Carolina State Bureau of Investigation (SBI) said in its arrest warrants.
The complaint further noted that the young victims referred to in court as I.N. age 13, Z.N. age 7, M.B. age 4, and Z.B. age 2, were also denied access to basic necessities like food and water. It remains unclear whether the alleged abuse was the couple's repulsive way to discipline the juveniles for misbehavior.
The SBI commenced its probe on the Lunds following a request from the sheriff's office and the Buncombe County District Attorney's Office. Buncombe's DA, Todd Williams, said he cannot comment on pending criminal matters and ongoing investigations.
Court documents list the Lunds as the foster parents of the alleged victims, noting the Lund wife had several posts about foster care on social media, the Charlotte-Observer highlighted. The Division of Social Services within the North Carolina Department of Health and Human Services has yet to confirm whether the Lunds are licensed foster parents.
While arrest records do not detail the couple as husband and wife, the Lunds have been married since 2018, according to the Buncombe County Register of Deeds.
State officials said the sheriff's office and district attorney reached out on July 22 with a request to investigate the case. The man in question is now out of a job with the office after serving the force since 2013, Sheriff Quentin Miller confirmed on July 23.
It has also since emerged that the former deputy was sacked from the nearby Hendersonville Police Department in 2012 following a controversial officer-involved non-fatal shooting in the Green Meadows community of Hendersonville.
The Lund husband remains an ammunition specialist for the North Carolina Army National Guard, the national spokesperson Wayne Hall confirmed. Lund joined in 2018 and has not yet been deployed, according to the Citizen-Times.
The suspects will front court on child abuse charges on Sept. 7.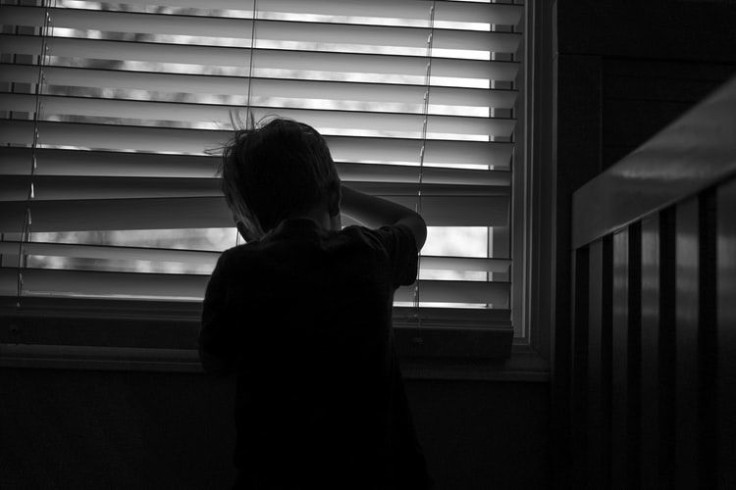 © 2023 Latin Times. All rights reserved. Do not reproduce without permission.