North Korea has been accused of illicit transactions in a bid to enhance its nuclear and missile programs in 2019 in a breach of United Nations sanctions, as per a U.N report.
The report elaborated on the breaches, which includes the country having gone ahead and imported refined petroleum, aside from exporting $ 370 million worth of coal, precisely 3.7 million metric tonnes. The 67-page report surfaced just in time—as the U.S attempts to revive stalled denuclearization talks with North Korea — is due to be made public next month.
It was reportedly stated that coal exports were largely conducted via ship-to-shop transfers en route DPRK-flagged vessels to Chinese local barges.
"In 2019, the Democratic People's Republic of Korea (DPRK) did not halt its illicit nuclear and ballistic missile programs, which it continued to enhance, in violation of Security Council resolutions," stated the independent U.N. sanctions monitors, adding, "Despite its extensive indigenous capability, it uses illicit external procurement for some components and technology."
The sanctions monitors alleged that in order to evade sanctions, North Korea has begun to illicitly export millions of commodities through ship-to-ship transfers at sea and direct deliveries.
Unidentified sources further alleged that barges had delivered coal directly to three ports in China's Hangzhou Bay, including the facilities along the Yangtze River. Aside from this, the sources revealed that North Korea engaged in illegal exporting of one million tonnes of sand from river dredging, worth at least $22 million, to Chinese ports.
This big reveal comes after Pyongyang ally China reiterated about its decision to implement U.N. sanctions, soon after the news surfaced of Pyongyang importing refined petroleum that rose above the cap "many times over."
What needs to be noted is that North Korea's annual imports of refined petroleum have been capped by the U.N. Security Council at 500,000 barrels since 2017.
It has also been mentioned Russia and China repeatedly raised concerns in the past about the impact of sanctions on North Korean civilians, and have expressed hope that easing some restrictions could help break the deadlock in nuclear talks between Washington and Pyongyang.
But the United States, France, and Britain clearly expressed how lifting sanctions wasn't on the agenda at present.
In retaliation, North Korea maintained that it is no longer bound by a commitment to halt nuclear and missile testing. North Korea shifted the focus on the United States, and blamed the country for defaulting on the end-2019 deadline whilst pursuing "brutal and inhumane" sanctions.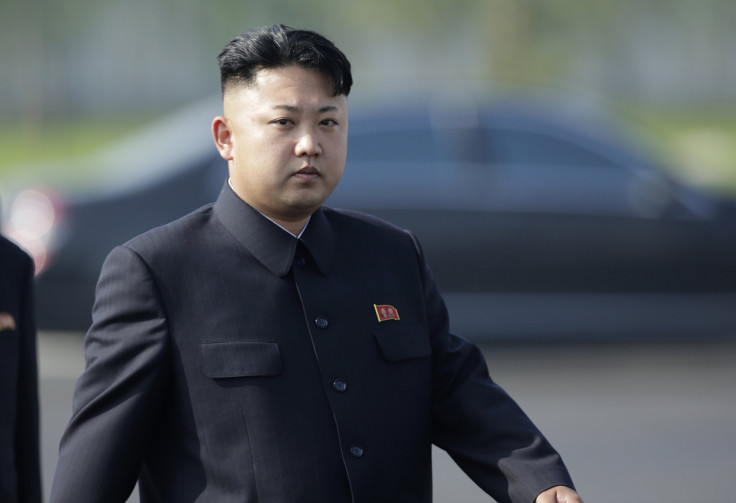 © 2023 Latin Times. All rights reserved. Do not reproduce without permission.