After remaining unaffected by the coronavirus pandemic surging across the world, North Korea may have discovered its first COVID-19 case in its border city of Kaesong and has immediately imposed a lockdown there to contain the possibility of the pandemic as well as the risk of it spreading.
Kim Jong Un, supreme leader of North Korea, held an emergency politburo meeting and declared that there will be a "maximum emergency system and issue a top-class alert" announced in Kaesong to contain the spread of the virus.
Whether it being a coronavirus case is yet to be confirmed, Kim quoted that "the vicious virus could be said to have entered the country," in response to which officials took the "pre-emptive measure of totally blocking Kaesong city." If it is indeed what it is feared to be, then Kaesong will be the city where the first officially recognized case of COVID-19 in North Korea has originated.
As for how the virus entered North Korea, which had closed its borders back in January 2020, the official Korean Central News Agency has reported that it was because of a defector who entered the nation's borders illegally. The said defector left for South Korea three years ago by "illegally crossing" the border between the two countries. And now, as per the South Korean military, the defector, a 24-year-old man, recently returned to North Korea as he was being investigated for rape allegations in South Korea.
Kaesong city, where the patient was found, has been put under strict lockdown and the patient himself has been quarantined along with all his close contacts. Given the unstable medical infrastructure of North Korea, which would crumble under any epidemic, would be unable to face the "deadly and destructive disaster" the pandemic will be if it spreads, as reported by KCNA.
According to Cho Han-bum, a senior fellow at the Korea Institute for National Unification in Seoul, North Korea (which is yet to finish building the Pyongyang General Hospital) claiming that its first suspected coronavirus case was an 'imported case' from South Korea, was it trick to to "use this as a way to openly accept aid from the South."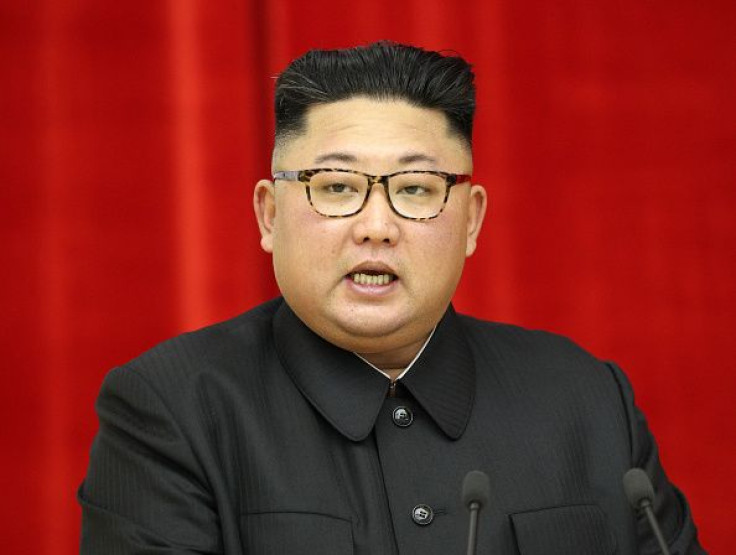 © 2023 Latin Times. All rights reserved. Do not reproduce without permission.