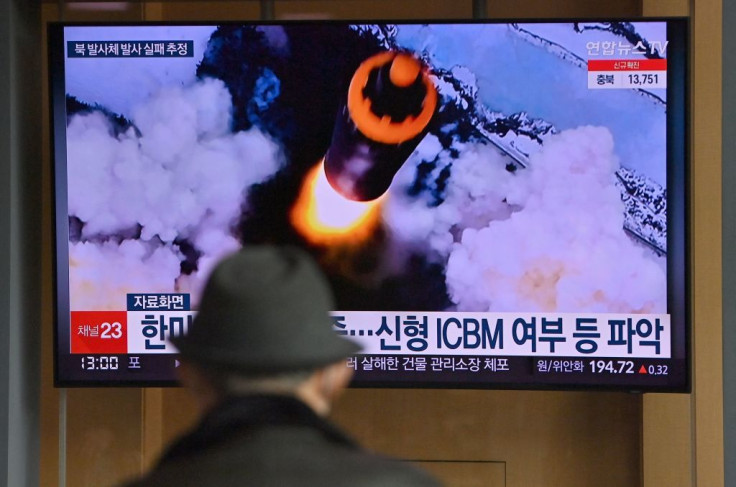 North Korea fired a barrage of artillery shells near the South Korean territorial waters on Tuesday as a military countermeasure against Seoul's recent military drills around the border. The shells fell into the buffer zone that separates both Korean nations perfectly timed as Seoul had just begun its annual military drills.
According to DW, the General Staff of the Korean People's Army released a statement via the state news agency KCNA, saying that North Korea fired a warning shot at the East and West seas of the peninsula in an attempt to halt Seoul's military drills in the forefront area. The North's moves were deemed as "reckless" and provocative attempts to escalate military tensions. South Korea's Joint Chiefs of Staff said North Korea fired around 250 artillery shells sometime around 10 p.m. with reports stating that North Korea followed up with another barrage of artillery firing towards the buffer zones.
Seoul's response was the implementation of unilateral sanctions against the North which happens to be the first in five years. Seoul said the actions conducted by North Korea were a violation of the 2018 military agreement, which created buffer zones on the border, both on land and sea to reduce tensions between the two nations. South Korea's military leadership followed with a statement urging North Korea to cease its military actions, adding their provocations are undermining the peace and stability of the peninsula as well as the international community.
Meanwhile, an unidentified spokesperson from the General Staff of the North Korean People's Army said in a statement on Wednesday, "Our army strongly warns the enemy forces to immediately stop the highly irritating provocative act in the frontline areas."
Seoul's defense ministry confirmed that it did conduct military drills around the land border areas but as a part of its annual military exercises, saying the drills did not violate the 2018 military agreement as the shells did not land in the buffer zones. Following the statement, South Korea stood firm that it will continue to strengthen its military readiness alongside the United States.
There were no reports of actual violence between the two countries, however, animosity is likely to continue to grow as South Korea will be conducting its "Hoguk" drills that will boost its military preparedness. The drill is definitely expected to agitate North Korea further.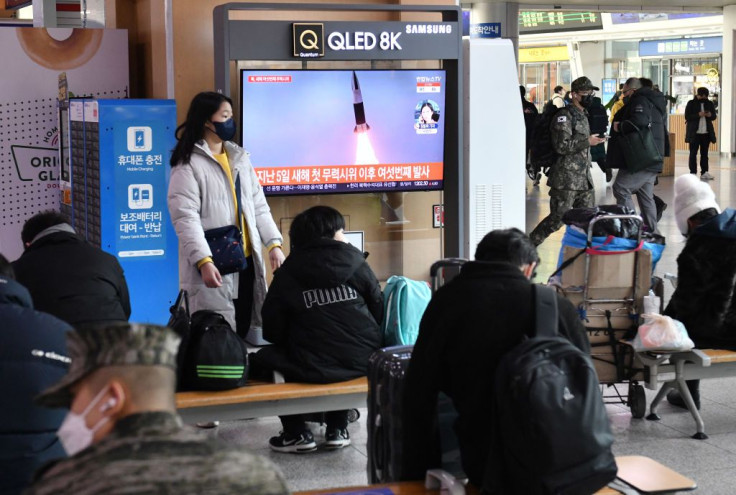 © 2023 Latin Times. All rights reserved. Do not reproduce without permission.