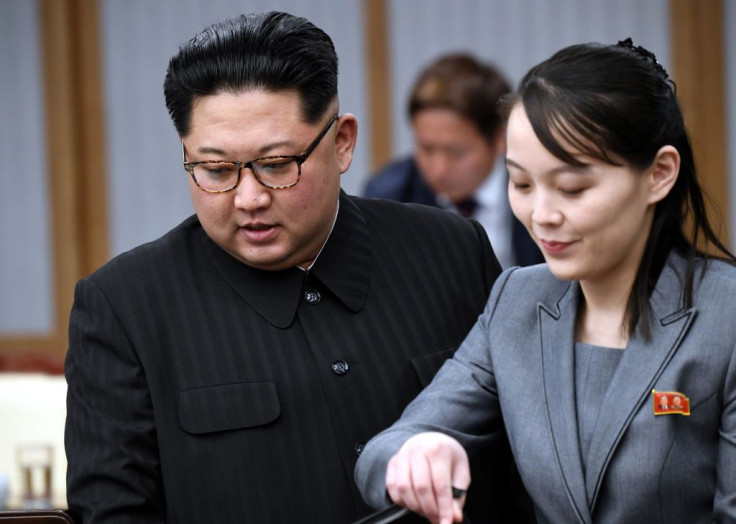 North Korea's most powerful woman said she is willing to repair ties with South Korea in light of another inter-Korea summit between their leaders. Kim Yo Jong, North Korean leader's Kim Jong Un's sister, issued this statement Friday adding that the North would be keen on resuming talks if the South would drop its hostile and double standard policies.
According to Al-Jazeera, Kim Yo Jong has urged Seoul to cease its hostile policies towards Pyongyang just after South Korea's President Moon Jae-in called for an official end to the state of war with its Northern counterpart in his speech at the UN General assembly this week.
Kim, who is tasked to to handle inter-Korean affairs, has also voiced much criticism on Seoul when it described the North's weapons tests as a show of provocations. As it is, the North has accused the South of hypocrisy citing how it has been introducing modern weapons but at the same time calls for talks on easing tensions with the North.
In her statement, Kim called on South Korea to break away from various prejudices and hostile comments saying this only destroys trust. She said this must be done if it wants the North to reciprocate its call for improved ties.
"There is no need for the (North) and the (South) to waste time faulting each other and engaging in a war of words at present," Kim said. "I won't predict here what will come — a balmy breeze or a storm," she added.
On the other hand, North Korea Vice Foreign Minister Ri Thae Song said in a separate statement that the North is not interested in such a declaration while the US holds on to its hostile policies.
For decades, Pyongyang has sought to put an end to the long standing war however, the United States has shown much reluctance to such an agreement unless North Korea abandons its nuclear weapons. With an on-going armistice in place of a peace treaty after the Korean war ended, the US has since been technically locked in war with North Korea.
Analysts weighed in on South Korean President Moon Jae-in's eagerness for an inter-Korean engagement, saying North Korea could be using this angle to persuade the US in easing its sanctions over it's nuclear weapon's program or possibly even a suspension on combined US-South Korean military exercises.
In 2018, ties between the North and South seemed to be on the good road when Moon had a hand in arranging Kim Jong Un's first summit with then US President Donald Trump. Both Korean leaders came to the table three times that year, vowing to continue inter-Korean economic cooperation.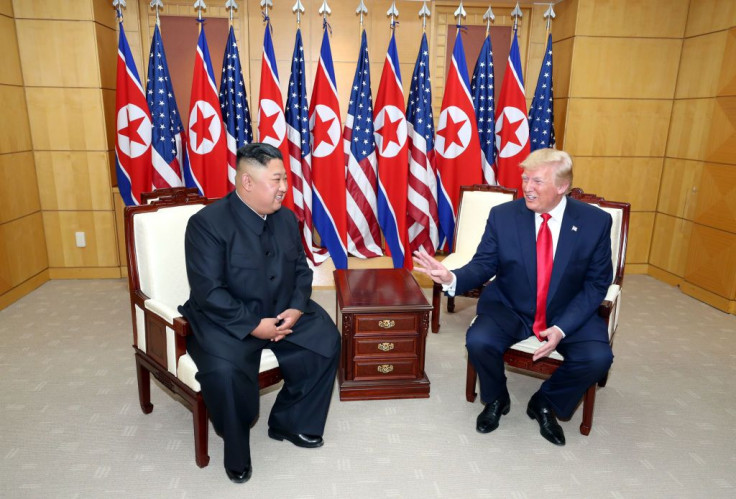 © 2023 Latin Times. All rights reserved. Do not reproduce without permission.