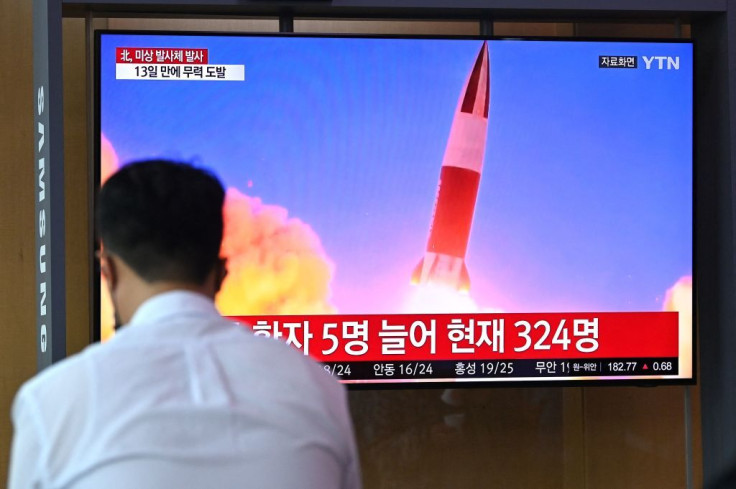 North Korea warned the UN Security Council against openly criticizing its country's missile program during an emergency closed-door meeting Friday. Jo Chol Su, director of North Korea's Foreign Ministry addressed the council in a statement Sunday, saying that the top UN body needs to be mindful of the consequences it will bring should they attempt to encroach upon the sovereignty of North Korea. He called the meeting a "serious intolerable provocation."
The statement also included other unspecified threats against the UN Security Council as it accused the body of a "double dealing standard" citing how the same issue on similar weapons tests by the United States and its allies has not been taken up by the body.
According to Reuters, France had circulated a proposed statement expressing concern over North Korea's missile launches as it called on the Council to fully implement resolutions to ban its ballistic missile activities. The meeting came after Pyongyang reportedly fired a newly developed anti-aircraft missile as part of its recent weapons tests that included the launching of an unseen hypersonic missile and a cruise missile armed with nuclear capabilities.
The UN Security Council has banned North Korea from engaging in any ballistic missile firings under its multiple resolutions as the country has made its intentions clear to mount nuclear weapons on its missiles. North Korea however, argued that their nuclear weapons program is merely meant to contend with lingering US military threats.
On the other hand, Washington has expressed it has no hostile intent toward Pyongyang. However, it has criticized its launches saying these pose regional threats. White House spokesperson Jen Psaki said the US remains ready to discuss issues on the matter.
North Korea has maintained its 2018 self-imposed moratorium on long-range missiles that directly threatens the United States. This, many analysts say, is a sign that the country still intends to keep the chances of diplomacy with the US, despite resuming missile tests in September after a six-month hiatus.
Meanwhile, US officials have urged North Korea to resume talks minus its preconditions. Psaki told media reporters that Washington has made specific proposals for discussions, but they have not received a response from North Korea to date.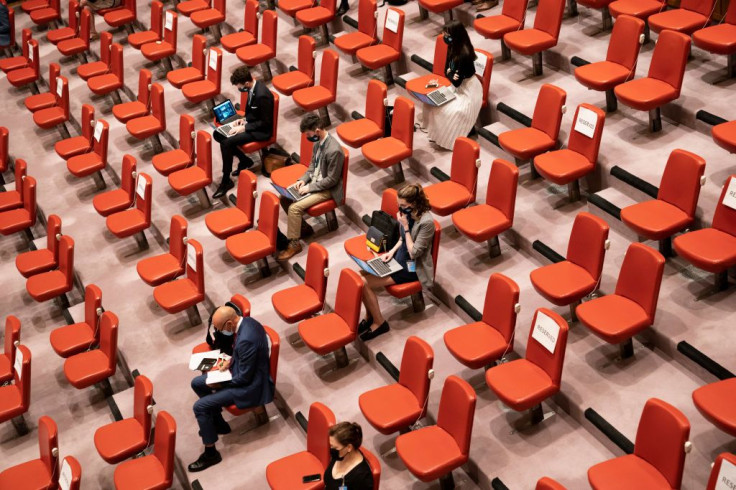 © 2023 Latin Times. All rights reserved. Do not reproduce without permission.