More trouble's in store for the Diocese of Norwich and former Bishop Daniel Reilly, as he now faces 35 lawsuits pertaining to accusations made by men who alleged that they were sexually abused as children and teens by Christian Brother K. Paul McGlade, who ran the former Academy at Mount Saint John in Deep River in the 1990s.
The property that boasts of a sprawling 87 acres of the campus has currently been shut down, while the school remains closed. Recent reports also suggest that McGlade has had a history of inflicting abuse on assaulting young boys in Australia before he came to Norwich.
Only one plaintiff among 35 others, goes with an identity. The reason being Garcia – the person concerned— wanted victims to come out in the open and share their experiences, and pursue justice.
Most of the 35 defendants are represented by Hartford attorney Patrick Tomasiewicz. Attorney Kelly Reardon said her firm has one more lawsuit to file and maintained that the current number is just a rough estimate, with over 50 plaintiffs to be filed in total.
While the diocese is yet to comment on the controversy, Reardon stated that discussions with the diocese, Mount Saint John, and the Christian Brothers are ongoing.
The allegations have proven to be hefty for the diocese, which has reportedly shelled out over $ 9.5 million in settlements. Furthermore, coming to a settlement that involves paying for the damages would mean incurring monumental costs for the diocese.
While a volley of individuals is opening up about their abusive history, scores of victims are barred from filing lawsuits owing to several limitations that are likely to be lifted in the upcoming General Assembly session.
A deeper probe into the matter might pose additional challenges, as many involved in the transfer of McGlade to Norwich are now deceased. The only hope at present is Reilly, who reportedly served as the president of the school's board of trustees during a period that marked the pique of alleged assaults.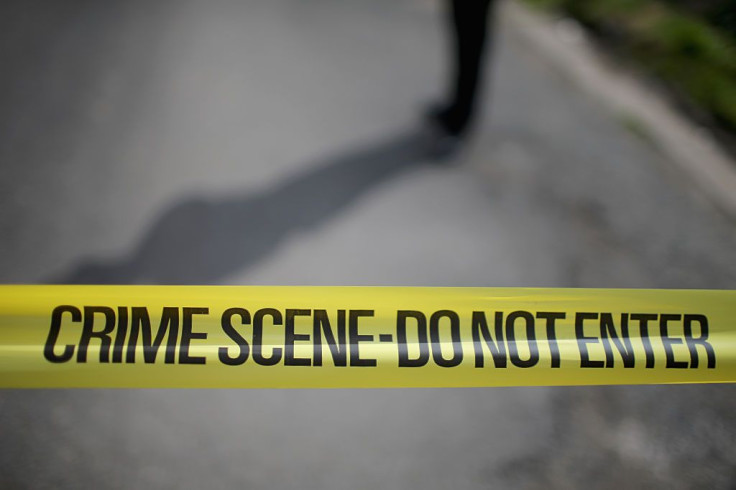 © 2023 Latin Times. All rights reserved. Do not reproduce without permission.