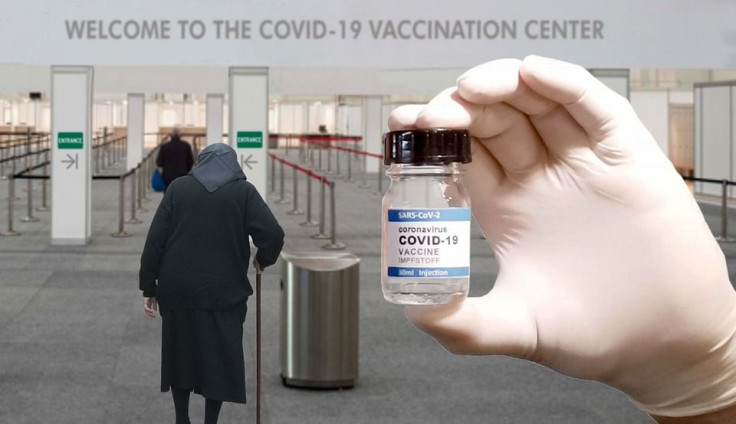 In an erroneous incident, a 23-year-old woman was discharged from the hospital after being administered six doses of the Pfizer BioNTech Covid-19 vaccine by a nurse. She is being observed for any adverse reactions.
Experts believe receiving too many doses of one of the Covid-19 vaccines is unlikely to result in serious complications, but the recipient will likely still need to return for their second shot, New York Daily News reported.
The vaccine was given to the woman on Sunday at the Noa hospital in Massa, Tuscany, a hospital spokeswoman Daniella Gianelli told CNN.
Almost six months into the vaccination drive, one health worker in Italy made the mistake of administering six doses of the Pfizer Covid-19 vaccine to a single patient. The prescription for the vaccine is in two instalments, four weeks apart, but this nurse was apparently preoccupied with something else.
She mistakenly overloaded a syringe with the whole bottle of vaccine, resulting in six doses, and then discovered her error after the shot had been given. "She saw five empty syringes and realized her mistake," Gianelli said.
The Pfizer vaccine is kept in vials of about six doses per vial. Each dosage must be extracted separately by providers. They are then divided into individual vials and diluted.
Dr. Tommaso Bellandi, Director of Patient Security at Tuscany's Noa Hospital, said, "She thought that the dilution had taken place. They are both transparent liquids of the same density. Unfortunately, this contributed to the error."
Bellandi said that mistakes like this shouldn't be happening but said it was unfortunate that these situations arise out of an organization's as well as a person's limitations.
An investigation revealed that the nurse was distracted on an especially busy day at the hospital as they were trying to give out as many vaccine shots as possible, CBS News reported.
The woman was administered six shots of the vaccine but showed no reactions to the inoculation. She would be closely monitored for the next few weeks, as there is a possibility of fluctuations in her antibodies because of the overdose of the vaccine.
Dr. Antonella Vicenti, the hospital's Director of Infectious Disease, said, "This person at this time will certainly not have side effects."
"The patient did not have a fever and did not have any pain except for pain at the inoculation site, nor any other manifestations," Vincenti said. "She was a bit frightened, thus we preferred to keep her here until this morning."
The woman was put under observation for almost 24 hours. As a precaution, she was given fluids as well as anti-inflammatory and fever medications, according to doctors.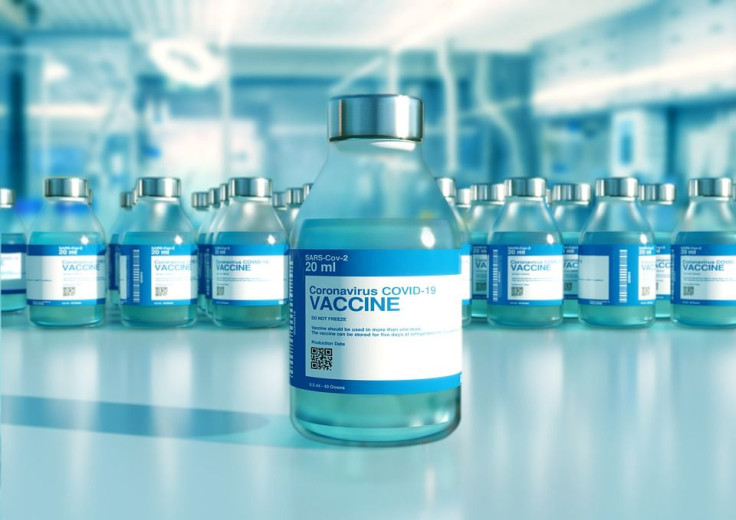 © 2023 Latin Times. All rights reserved. Do not reproduce without permission.