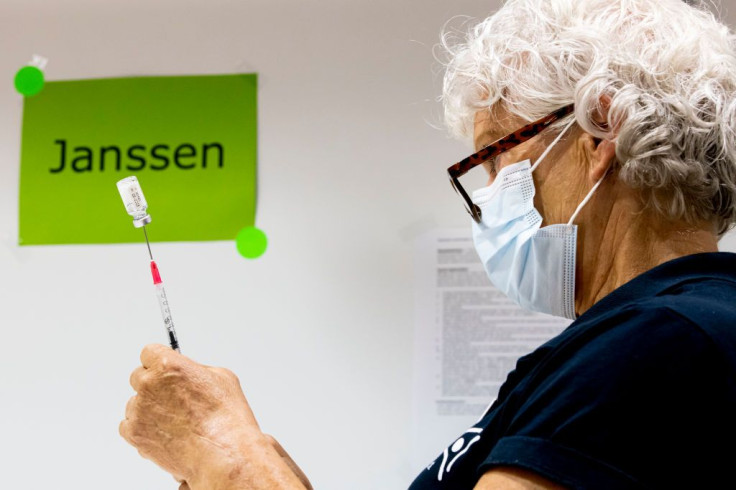 A frontline nurse recently shared the heart-wrenching news of a teenage patient who died of COVID-19 after being forbidden from intubation due to firm resistance from her anti-vaxxer parents.
According to Daily Mail, a nursing practitioner, who goes by the username Jessicam6946, tweeted about how many fatalities could be prevented if seriously ill patients took the jab.
Citing how the deceased 14-year-old was full of hope and looking forward to starting high school, Jessica tweeted her dismay over how a free vaccination could've saved the bright teenager's life.
The girl was reportedly doing well for about nine days after being hospitalized until things took a turn for the worse on the day of her death.
In another instance, barely two hours since the teen's death, a 25-year-old mother of one died an untimely death after refusing to take the COVID vaccine being misled by rumors about them causing infertility. The expectant mother was convinced by the lies that floated about and lost her life in the process of keeping her unborn child safe. She was 15 weeks pregnant, revealed the Arizona State University alumna.
What's even harrowing to note is that all the deaths were attributed to those who were below 45 years.
Referencing to just one shift, which saw about four deaths— all non-vaccinated—Jessica implored people to get their shot of vaccine as soon as they could.
Barely days after Jessica's tweet evoked fury against anti-vaxxers, the US registered a steep uptick with about 1,000 COVID-19 deaths since March. This brings the death toll from the pandemic to 623,329, which is the highest number to be officially reported by any country in the world. Almost all the COVID deaths have been attributed to the unvaccinated.
Millions of people expressed their ire about how the misinformation about the COVID-19 vaccine is leading to an unprecedented number of untimely deaths.
The post, which kickstarted a heated debate, had people question the conscience of people who'd prevent their children from intubation. Several others empathized with Jessica and commended her spirit for trying so desperately to save those who refuse the vaccine, especially the children who had no say either way.
Someone else added, "I am so sorry. I have no idea why you still put up with all this ... but the majority of us are grateful for you and your faithful work."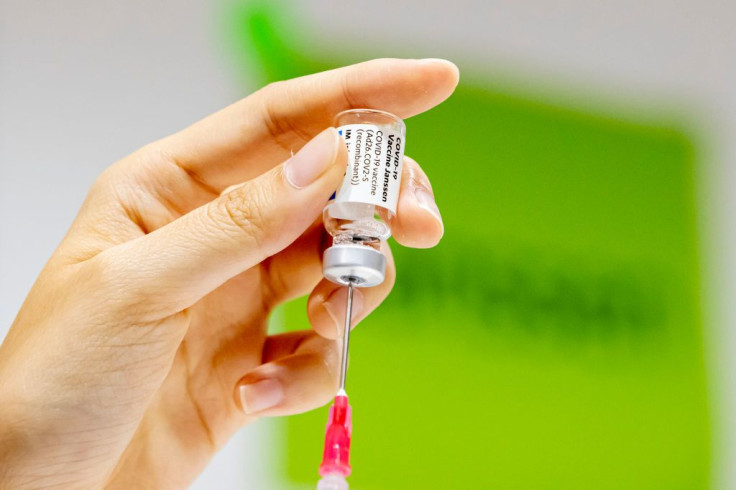 © 2023 Latin Times. All rights reserved. Do not reproduce without permission.