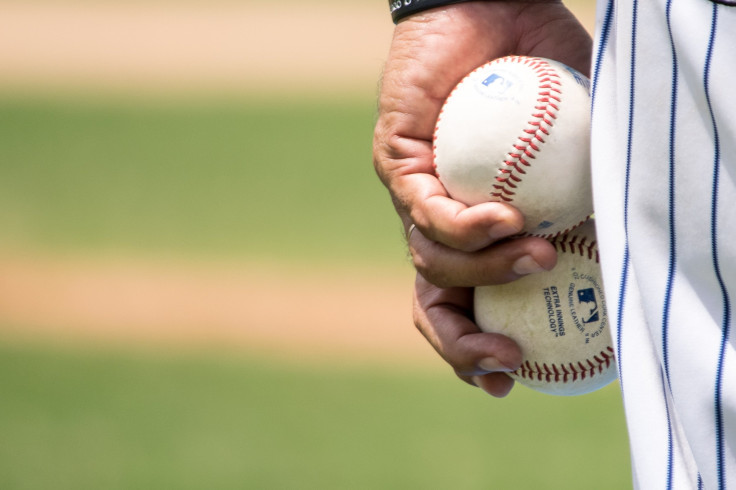 New York Mets general manager Jared Porter could be in hot water after acknowledging reports on Monday about explicit text messages and unsolicited images of his bulging crotch he had sent to a female reporter in 2016.
Porter, who was then working as the Cubs director, sent the reporter a slew of photos and text messages that included compliments on her appearance, as well as an invitation to meet with her at certain hotels and restaurants in various cities.
The female reporter, a foreign correspondent who moved to the U.S. to cover Major League Baseball, bumped into Porter in an elevator at Yankee Stadium in June of 2016, the New York Post wrote. They talked briefly and exchanged business cards making it the only time they've ever spoken to each other in person.
The unnamed reporter managed to carry on bits of chat conversations with Porter in a span of three weeks after the elevator acquaintance, seeing as English is not her first language and had trouble deciphering American text innuendos. She told ESPN that after receiving photos of his groin bulge, the woman stopped replying to Porter. She said it came to a point where she ignored more than 60 messages from him after which he sent her a photo of his naked and erect penis.
The 41-year-old newly hired Mets GM finally acknowledged texting with the woman and initially said he had not sent her pictures of himself. But when he was told that screenshots of their text exchanges show selfies and crotch shots he had sent her, Porter said -- "the more explicit ones are not of me. Those are like, kinda like joke-stock images."
In 2017, the woman had previously declined to go public on the matter after a baseball source alerted ESPN about the messages for fear of jeopardizing her career. The woman has since left her journalism career and had returned to her home country and is now working in the field of finance. But in recent days,she decided to come forward on the condition of anonymity and has not filed any lawsuit against Porter.
"My number one motivation is I want to prevent this from happening to someone else," she said.
"Obviously he's in a much greater position of power. I want to prevent that from happening again. The other thing is I never really got the notion that he was truly sorry."
Mets team president Sandy Alderson said in a statement Monday night,
"I have spoken directly with Jared Porter regarding events that took place in 2016 of which we were made aware tonight for the first time,"
"The Mets take these matters seriously, expect professional and ethical behavior from all of our employees and certainly do not condone the conduct described … We will follow up as we review the facts regarding this serious issue."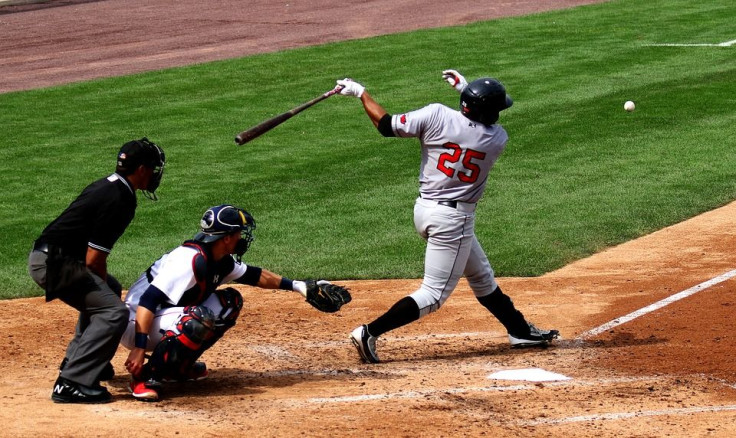 © 2023 Latin Times. All rights reserved. Do not reproduce without permission.