A New York City clinic is caught in the midst of a vaccine scandal over alleged fraud in obtaining COVID-19 vaccines. New York Health Department (DOH) Commissioner Howard Zucker announced that ParCare Community Health Network is under criminal investigation after concerning reports that it "may have fraudulently obtained " the vaccines and "transferred it to facilities in other parts of the state and diverted it to members of the public."
Howard said the alleged fraudulent distribution is in violation of state guidelines where these should be administered first to front-line health care workers and first responders, as well as those in high-risk categories such as nursing home residents and staff.
This comes after word had gotten out that ParCare Clinic -- which has locations in Brooklyn and Manhattan -- has been authorized to administer the coveted vaccine from Moderna.
The company had already released advertisements urging New Yorkers to log in and submit their information on parcarevaccine.com or scan the provided barcode on their posters.
The poster ad states the vaccine is available for "high risk, the elderly and those with underlying conditions". However, New York state argues this differs from the state guidelines, according to Bloomberg reports.
According to Fox News, a spokesperson for ParCare said the clinic was given contrary information by a DOH representative the day they received the vaccine shipment on Dec. 21.
"There was nothing illegal here, no black market transfers. The company was told over the phone it was allowed to re-distribute the doses to other clinics in its network."
At the same time, ParCare also said it has "proactively returned" to the state its existing vaccine inventory pending the health department's review. This leaves those who received the vaccine in limbo if they will still receive the follow-up dose to reap its full benefits. Moderna vaccine requires a booster shot 28 days after the initial jab.
Experts argue that despite the DOH mandate on its vaccine priority recipients, ParCare openly advertised access to the vaccine via social media along with a loud campaign that it was receiving some 2,300 vials from Moderna.
ParCare is said to have administered more than 850 initial shots to date. It remains unclear how many of those were given to individuals who qualify under the state's current guidelines.
While the issue is not clear, some legal experts say this whole scandal may all amount to just a mammoth case of misunderstanding.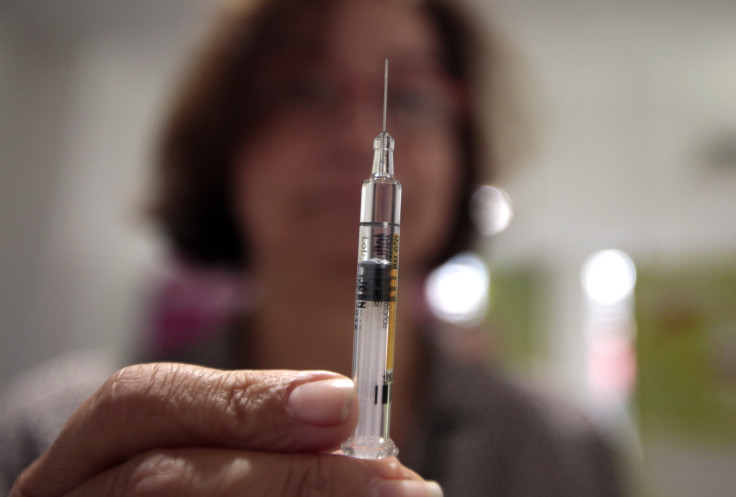 © 2023 Latin Times. All rights reserved. Do not reproduce without permission.