The suspect in the assault and harassment of a 27-year-old woman in NYC last week had also attacked his ex-girlfriend and father months earlier, according to police. Twenty-three-year-old Elijah Kelly, who was arrested on Saturday over the rape of a woman in Kips Bay on New Year's Eve, had just been released without bail when he attacked his new victim last week.
According to court records, Elijah Kelly was arrested in June for beating up his own father. Before that, he had been charged with strangulation after grabbing the throat of his ex in Jamaica, Queens, on May 23. Police said Kelly had been released without bail in both cases.
His ex, who is the mother of Kelly's child, reportedly got an order of protection against Kelly in March. However, the order did not stop the suspect from launching an attack against her two months later. A criminal complaint in the case reveals that Kelly "grabbed her neck with one hand and applied pressure, making it difficult for her to breathe. The woman said she tried to dial 911 using her phone but Kelly grabbed it and smashed it on the ground.
Police said Kelly faced multiple charges after attacking his ex, including assault, criminal mischief, criminal contempt, and aggravated harassment.
Meanwhile, court documents also show that Kelly also jumped his dad during an argument in Queens on June 25, just a month after attacking his ex. Police said Kelly, who stole the old man's mobile phone after the attack, was charged with harassment and petty larceny in that case. He was already facing charges related to his attack against his ex at the time.
On New Year's Eve, Kelly attacked his latest victim at 30th Street and Third Avenue by posing as a delivery man and then raping the woman when she opened the door. Police said Kelly choked his victim while sexually assaulting her.
A report on Saturday revealed that Kelly had been residing in a notorious homeless shelter with dozens of registered sex offenders. "The shelter has been a problem for years and no one has done anything despite the neighborhood complaining," said a resident in the area.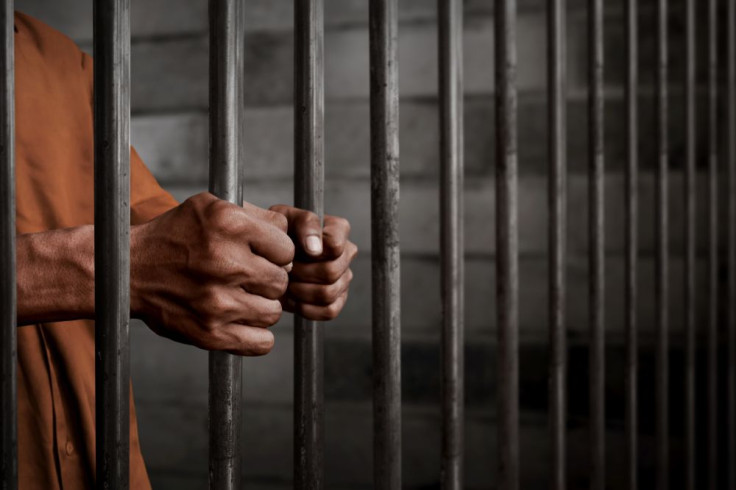 © 2023 Latin Times. All rights reserved. Do not reproduce without permission.