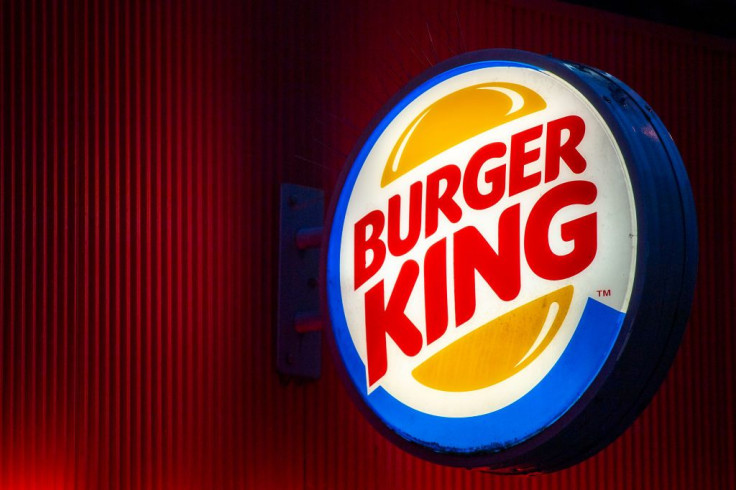 A reward of $20,000 has been offered for information that can lead to the capture of a suspect behind the fatal shooting of a 19-year-old cashier at a Burger King branch in East Harlem Sunday. Kristal Bayron Nieves was shot and killed by an armed suspect around 1 am while inside the restaurant located on 116th Street near Lexington Avenue.
NYPD officers responded to the call of an attempted robbery in the establishment and found the midnight cashier with a gunshot wound on her stomach. Nieves was rushed to the Metropolitan Hospital where she was later pronounced dead.
Meantime, NBC New York reported that Grocery magnate John Catsimatidis of Gristedes store chain doubled the initial $10,000 reward from the NYPD and pledged another $10,000. The NYPD is offering $3,500 for any information that could lead to the arrest and indictment of the suspect and a $6,500 reward upon the suspect's conviction.
The attempted armed robbery was caught on video surveillance footage whereby the suspect could be seen demanding money from the burger establishment and brandishing a gun. While the exchange was taking place, the masked robber pistol-whipped a male customer and punched the female manager in the face then fired at the cashier before fleeing the scene. The gunman reportedly was able to run off with $100.
According to an employee at the restaurant, Nieves had just recently started her job at Burger King. She lived just a few blocks away. The victim's cousin, Kiara Fuentes said they are still in shock and are seeking justice for her senseless murder. "Kristal didn't deserve this. She did not wake up thinking she wouldn't make it back home," she said.
Police are asking for any information on the gunman after releasing a 10-second surveillance clip to show the suspect. A few discernible features were said to be visible however the robber was dressed from head to toe in black, had a full face mask and a pair of gloves on.
The incident has caused many gun violence activists to call for swift action in preventing such senseless acts. Mayor Eric Adams met with the victim's family on Monday to console and reassure them of his commitment to bring the killer to justice.
"It is unacceptable to me, and the person who did this must be caught. And those who carry guns in my city -- we're going to find you," Adam added.