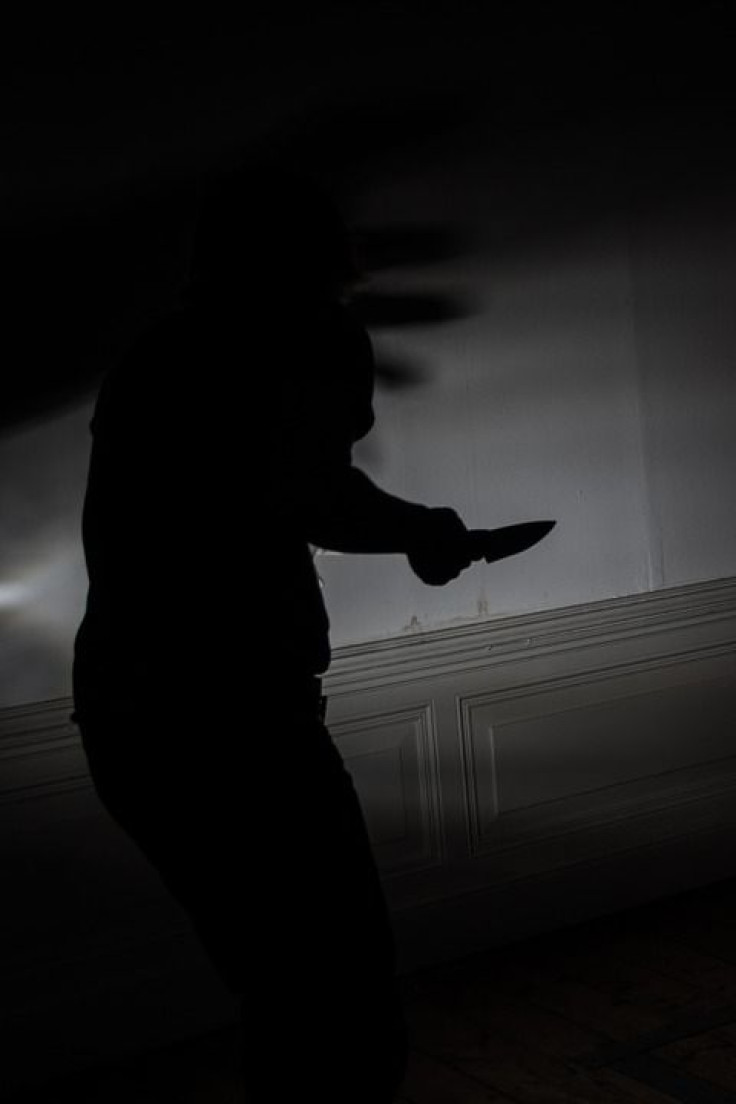 The New York Police Department (NYPD) has offered a reward of $3,500 for any information that might help in uncovering the identity of the suspect accused of "slashing" the victim to the face using a knife on Queens street Friday.
NYPD 115th precinct police responded to the March 18 assault in the vicinity of Broadway and 73rd Street around 10 pm ET, wherein they found a 26-year-old male victim with a wound to the face, all covered with blood. Police released the images of the assailant in the hopes that someone would recognize him.
The slashing incident happened just a few steps away from the neighborhood's main subway stop. According to sources, the suspect and the victim had gotten into an argument near an unattended Halal cart, before the suspect snatched an 8-inch knife with a 4-inch blade and slashed the homeless man in the face. He then allegedly fled on foot, headed westbound on Broadway, before the police arrived at the scene.
"I see a lot of police and ambulance coming," said Hasan Kamrul, who works at the nearby Shahi Darbar restaurant. Kamrul indicated that the victim had been sliced across the face and neck. "Too much blood over there," said Kamrul, 32. "Insanity."
A witness managed to snap a cellphone photo of the suspect before he finally ran off. His face and shirt were covered in his victim's blood. It was not immediately clear if he had been stabbed or injured, police said.
Meanwhile, the authorities transported the victim to the Elmhurst Hospital, where he reportedly remained in stable condition. According to the police, the victim reportedly needed 20 stitches to close the gash. His attacker was caught on security footage covered in blood, holding a pack of Marlboro Reds and pointing at an unidentified object.
The 115th precinct has reportedly recorded 94 felony assaults in 2022 compared to 66 during 2021, showing a more than 42% increase. Total New York City crime escalated by 38.5% in the first month of 2022. Anyone with information about the assault can confidentially report and call NYPD Crime Stoppers at 1-800-577-TIPS, while for Spanish, they may call 1-888-57-PISTA (74782).