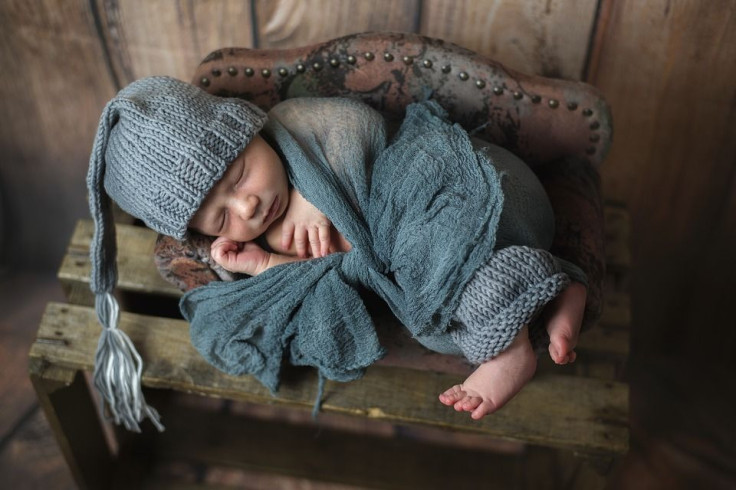 A four-month-old baby boy was found abandoned in a wooded area on the banks of Orion Township creek in Oakland last Wednesday. The Oakland County Sheriff's office said the incident may be a case involving prescription drug use and has sought a warrant for the child's 37-year -old mother whose identity has not been disclosed.
According to ABC12, police responded to a call in the area of Waldon and Joslyn roads around 8:35 a.m on Wednesday. Two neighbors had called 911 to report a woman hiding in the bushes and ringing their doorbells. Not long after, staff at Waldon Middle School called to report a frantic woman pounding on their doors. The woman seemed distraught when police found her at the school and she claimed someone was chasing her with guns.
While being questioned at the sheriff's office, the woman mentioned she has a baby boy. Investigators tried to calm her down and noticed burs stuck to her pants. This gave detectives an indication she had been walking in the woods.
Deputies dispatched a search party for the baby boy in a one-square-mile area between the woman's residence and where the neighbors called 911.
Sheriff Michael Bouchard stated in a news release: "Thankfully, deputies were able to determine a baby was missing, which triggered an immediate large response and search, and they were able locate the child."
"Their quick work avoided what could have been an unspeakable tragedy", he added.
Multiple law enforcement members went on the search and were able to locate the child after 30 minutes. A total of 13 patrol cars and a K-9 unit were sent to the scene, with the sheriff's drone and aviation unit also called to assist.
The baby was found all wet and lying face down in an area near Waldon and Joslyn road. He was suffering from hypothermia when police arrived at the location and stabilized with help from Orion Township emergency medical personnel. The baby was then taken to St. Joseph Mercy Hospital for treatment and observation. He is expected to be kept in the hospital overnight and is in the care of Children's Protective Services, Fox News reported.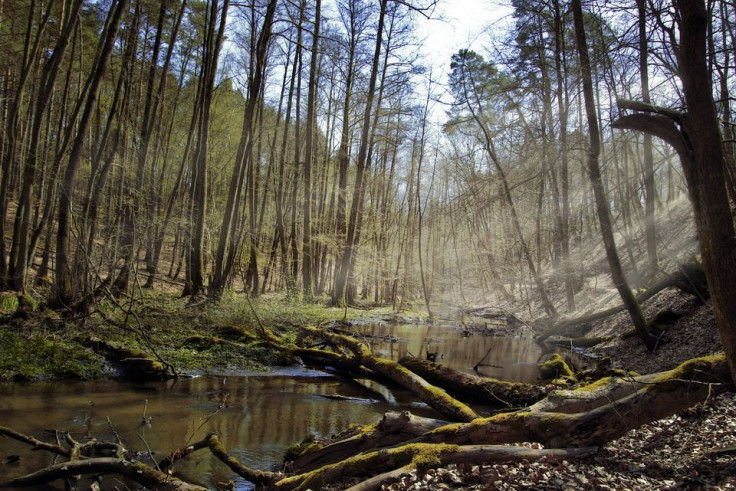 © 2023 Latin Times. All rights reserved. Do not reproduce without permission.