A 43-year-old housewife in Nigeria was arrested on March 8 by the Ogun state police command after she poured boiling water on her husband because he was always getting drunk. Police reports said the woman's husband, Peter Phillips ran to the Sango Ota Area Command office suffering from first-degree burns all over his body and reported his wife.
Upon receiving Phillips' report, the area commander ACP Muhideen Obe quickly directed his JWC section to arrest his wife, Bisola Awodele. The team swiftly moved to the scene where Awodele was promptly apprehended and taken into police custody.
During the interrogation, Awodele explained that her husband was drunk everyday when he comes home and has failed to provide adequate family welfare for their five children. She said she had cautioned him several times on the consequences of his actions but he failed to change, Global Times Nigeria wrote.
In a statement released by the police, Awodele said that her husband came home drunk as usual that day and while she was complaining about his drunkenness, Phillips started throwing insults at her and her parents which infuriated her. Out of her anger, she poured hot water on his body from a pot that had been boiling.
Vantage News Nigeria said further investigations revealed that the wife had a baby eight months ago but had killed and buried the child.
"Preliminary investigation also revealed that the suspect gave birth to a baby about eight months ago, but she killed and secretly buried the baby out of frustration. The investigating team have since followed her to the secret grave of the killed baby, where the carcass was exhumed", the statement read.
Awodele's husband was taken to the general hospital where he is presently recuperating from serious burns.
Meanwhile, the commissioner of police CP Edward Awolowo Ajogun has ordered the immediate transfer of the case to the state criminal investigation and intelligence department for further investigation and prosecution.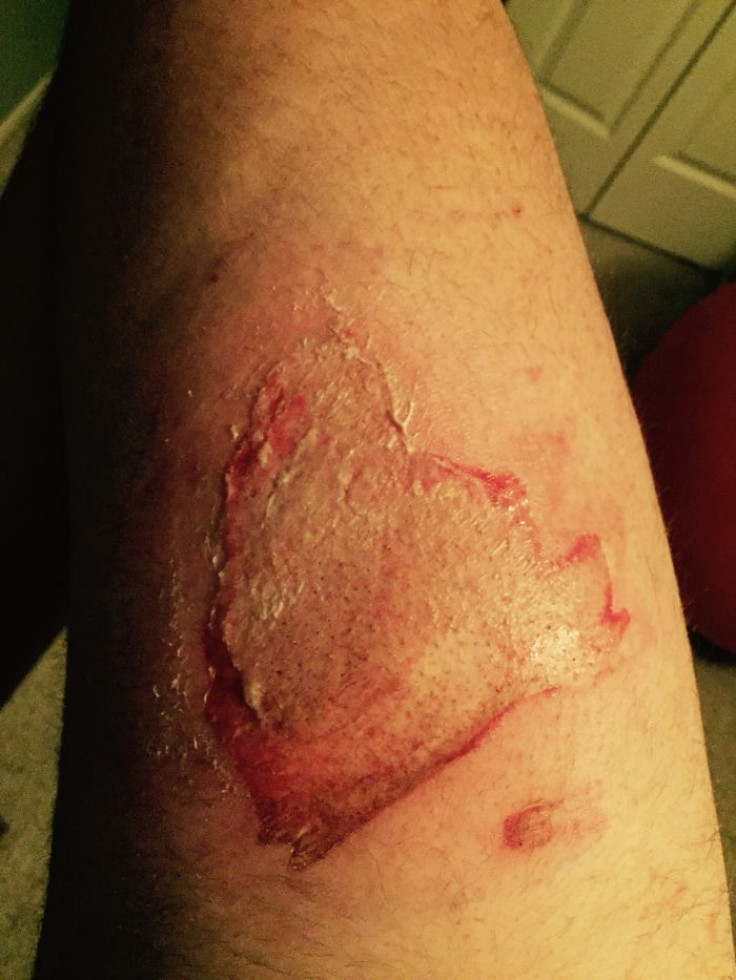 © 2023 Latin Times. All rights reserved. Do not reproduce without permission.