There will be odd wishes of loved ones before they eventually die. And one of the rumored requests making rounds right now is having their ashes spread in places such as Disneyland. A place that most should not miss, reports of visitors spreading human ashes onto some rides at the magical kingdom are said to be happening.
There were two places where this is done – The Haunted Mansion and the Pirates of the Caribbean rides per some people over at Reddit. Per a report from the Insider in 2018, this practice is done as often as once a month.
As far as scattering human ashes at The Haunted Mansion ride, it appears some believe that doing so allows the departed to join ghosts and live on at Disneyland forever. Disney cast members even have a code for when there is a believed scattering of ashes by a guest called "HEPA clean-up."
For the Pirates of the Caribbean ride, there was a woman in 2019 who sprinkled an unidentified substance into the water at Disneyland Resort in Anaheim, California. A witness claims that it was similar to ashes but Anaheim police did not file a report since they lacked details.
But other than scattering human remains, the Pirates of the Caribbean ride is believed to make use of actual human skeletal remains. When the ride opened 54 years ago, Disney wanted realistic skeletons. There were suggestions that skeletal remains were obtained from the UCLA Medical Center.
All of these are hearsay but the Disney had to address it. They confirmed that it is not allowed and is a violation of the Health and Safety codes. However, this has not put a lid on discussions with most believing that people still find a way to smuggle ashes into the park and continue the odd practice.
Either way, worth noting is that all rides are deep-cleaned regularly. Hence, the likelihood of any ashes remaining there within the ride is not exactly viable.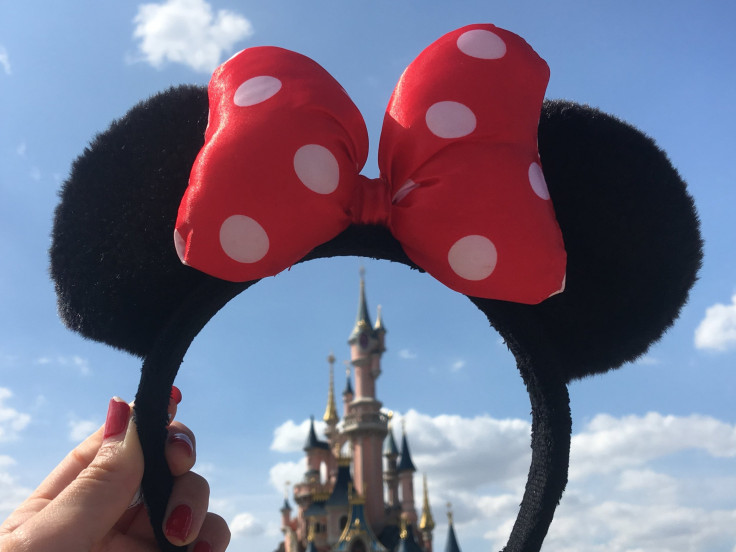 © 2023 Latin Times. All rights reserved. Do not reproduce without permission.