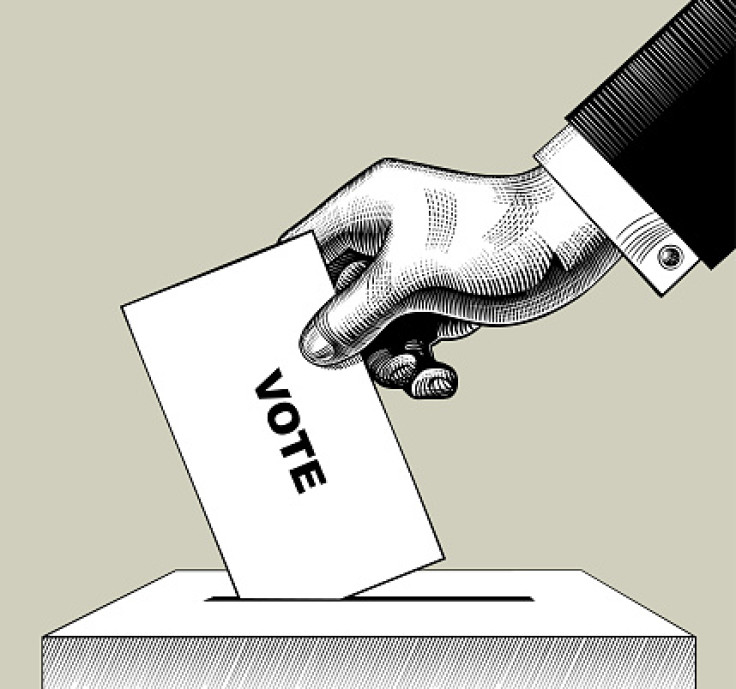 The electoral court of Guatemala has announced that the official results of the country's first-round presidential election, which took place late last month, will be released next week.
The release of the results was delayed due to challenges presented by various political parties.
A spokesperson for the court confirmed to Reuters that the final results of the presidential race, stemming from the Jun. 25th election, remained unchanged.
Preliminary results from the first-round election indicated that Sandra Torres of the center-left National Unity of Hope (UNE) party secured 15.8% of the vote, while Bernardo Arevalo of the center-left Seed Movement party received 11.8% support, Reuters reported.
As no candidate managed to secure a simple majority in Guatemala's first-round presidential election, both Sandra Torres from the National Unity of Hope (UNE) party and Bernardo Arevalo from the Seed Movement party will participate in a decisive runoff vote on Aug. 20.
The first-round results faced challenges from nine parties, including UNE, who alleged voter manipulation. Consequently, the country's top court ordered a controversial ballot review.
The review prompted concerns from international organizations and foreign governments, who expressed their worries about the process.
In response to the developments, the Organization of American States, based in Washington, announced earlier this week that it would be sending back its observer mission to Guatemala to monitor the electoral process.
© 2023 Latin Times. All rights reserved. Do not reproduce without permission.