The European Union agreed to pass and implement a new law on Tuesday that prevents companies from selling imported crops in their countries that has been linked to deforestation around the world. Brazilian activists believed it leaves too much room to allow deforestation of landscapes not considered as "forests".
The new law, passed by European parliament, also puts the process of due diligence to the company importing the crops, asking them to ensure that the supply chains being used is not contributing to the "destruction of forests" around the world before it is allowed to be sold inside of the Union, according to Reuters.
Companies will have the impetus to prove that the crops they have gotten were not grown on land that was deforested after 2020. Besides, noncompliance could result in fines against the company that could amount to up to 4% of the company's turnover in a member state.
EU representatives and the European Parliament were able to cement the deal for the new law on Tuesday. The law will encompass such crops as soy, palm oil, wood, cocoa and coffee, and derived products like leather, chocolate, and furniture.
Despite receiving praise worldwide for the initiative in ensuring that deforestation around the world has lessened, activists and organizations have criticized the law for its narrow inclusion of land, which doesn't include "other wooded lands". This has lead many Brazilian environmentalists to believe that this could hasten the death of the biodiversity-rich Cerrado savanna, Mongbay reported.
The original law contained a part protecting "other wooded land" with a sparser tree cover like the Cerrado, but was amended out. It could be amended back within a year's time, but environmentalists are of the opinion that the lack of prohibition could encourage more deforestation of the savanna within the year's time.
The Cerrado has been affected by the soy industry in Brazil, which has cleared up a majority of its land in order to plant their soy products in the area. It faces faster deforestation than the Amazon rainforest due to a lesser amount of regulations from the government.
The Cerrado has continued to be an important part of the climate change process despite its smaller size than the Amazon rainforest, with the 104 million hectares left containing 5% of all known plant and animal life in the world. It also has a well as over a third of the global annual carbon dioxide emission within the savanna.
"We have to protect the Cerrado, it's urgent, and if this legislation doesn't cover the Cerrado, it will give the wrong signal. It's not going to be effective in Brazil," land use and climate expert Aline Soterroni said.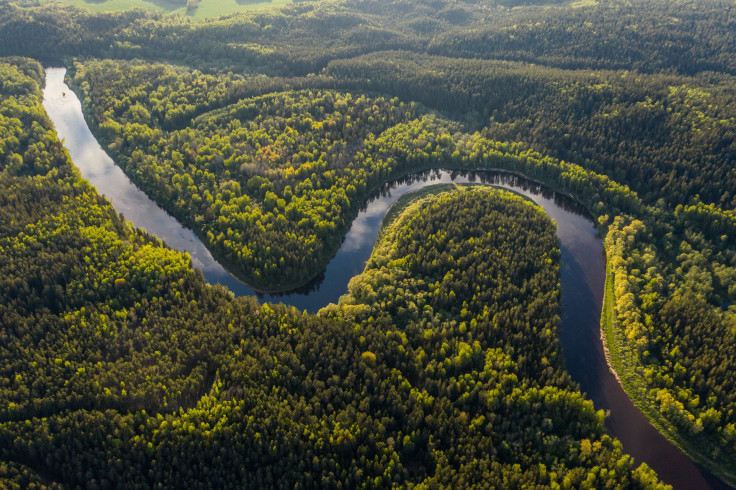 © 2023 Latin Times. All rights reserved. Do not reproduce without permission.