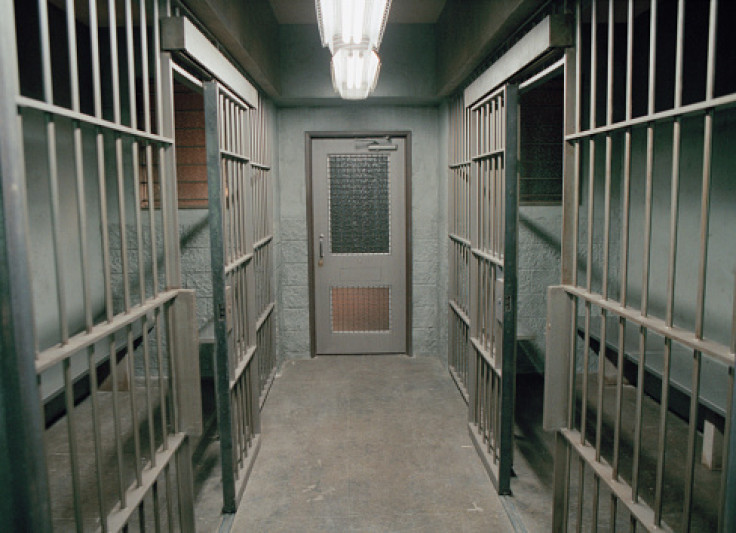 A murderer who was convicted of a brutal double homicide in 2016 is at large in Ohio after breaking out of jail on Monday, prompting warnings for people to secure their doors.
The Ohio Department of Correction and Rehabilitation said that Bradley Gillespie, 50, was last spotted on security film at the Allen/Oakwood Correctional Institution (AOCI) in Lima at roughly 8:41 a.m. on Monday.
In connection with the deaths of two persons who were discovered shot in the head, Gillespie was given two consecutive sentences of 15 years to life in prison. On Tuesday, a prisoner count did not include him.
James Lee, a 47-year-old prisoner who was held on burglary and safe-cracking charges, was another convict from Allen/Oakwood who was reported missing, New York Post reported.
Both men were described as "dangerous," and the general public was advised not to approach them.
$21,000 was offered as a reward for information that resulted in their capture.
Investigators said that Lee had been captured in Henderson, Kentucky, early on Wednesday.
Police in the area are looking for Gillespie, who is still at large. Locking doors and calling 911 to report any suspicious activities were suggested to residents.
According to the Bryan Times, Gillespie, a native of Defiance, was convicted of killing Hannah Fischer, 21, and her lover Frank Tracy Jr., 47, in September 2016.
At the end of his brief trial, loved ones of the victims said, "justice was served for Hannah and Frank."
© 2023 Latin Times. All rights reserved. Do not reproduce without permission.