A Republican candidate for the House of Representatives who publicly called for gay individuals to be stoned has lost the GOP primaries on Tuesdsay, losing by a large margin to an opponent that he previously won against in a prior primary.
Scott Esk, an Oklahoma candidate for Congress, had made a statement denouncing homosexuality and saying that stoning gay people is "totally just" due to what he believes to be a mandate that "came directly from God," according to the Independent.
"I think we would be totally in the right to do it," he said when asked about his statement regarding stoning gay people. "That goes against some parts of libertarianism, I realize, and I'm largely libertarian, but ignoring as a nation things that are worthy of death is very remiss."
Although he has made videos attempting to "state the record straight" over the years, he has appeared to double down in his belief that gay people should be stoned to death, LGBTQ Nation reported.
"What I will tell you right now is that that was done in the Old Testament under a law that came directly from God. And in that time there was it was totally just it came directly from God. I have no plans to reinstitute that in Oklahoma law. I do have some very huge moral misgivings about those kinds of sins," he said.
In a different video, he also attacked the media for what he claims to be a "hit piece" against him, saying that "[the] media are not my friends, as far as I'm concerned," before continuing to double down on his opinion regarding gay people.
"[As] far as I and many of the people, the voters of House District 87 are concerned, it simply makes me a Christian. Christians believe in biblical morality, kind of by definition, or they should."
The runoff primary elections on Tuesday found him losing against his opponent Gloria Banister, who received over 58% of the vote during the primaries in an apparent condemnation of Esk's beliefs and policies from Oklahoma voters.
Esk had previously won against Banister in the June GOP primaries, receiving 37% of the vote versus Banister's 35.7%. Due to neither candidate receiving over 50% of the vote, the runoff election was scheduled to find a more decisive winner.
Esk has not made a public statement regarding his primary loss.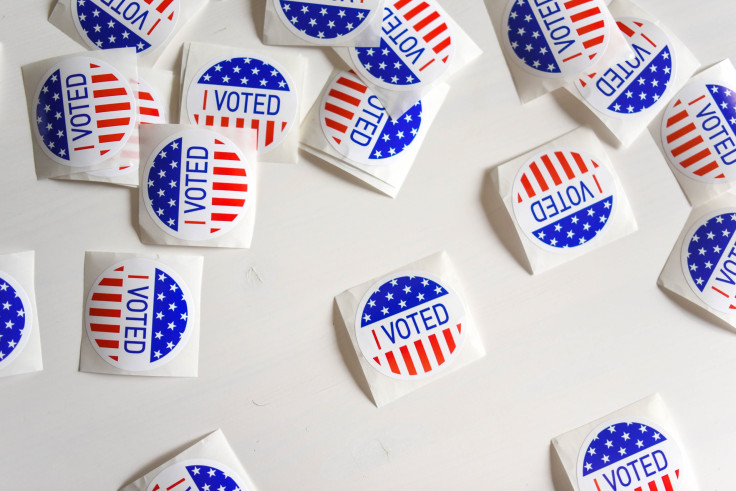 © 2023 Latin Times. All rights reserved. Do not reproduce without permission.