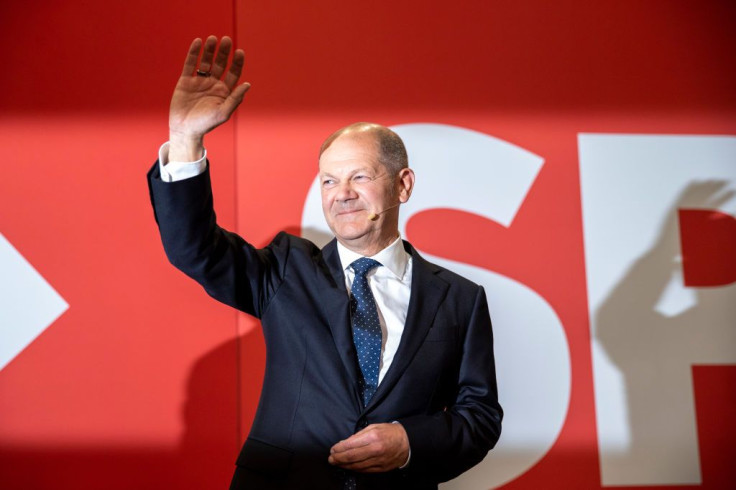 A narrow center-left win for Germany's Social Democrats (SPD) took hold during the country's national federal elections last Sunday. Securing 25.7% of the votes, with the ruling conservative CDU/CSU bloc gaining 24.1% votes, and the Greens plotting at 14.8%, a coalition is now in sight for the country's government.
SPD leader Olaf Scholz said his supporters had greeted him in droves and later addressed them on television saying he has now been given the job of forming a "good, pragmatic government for Germany." Scholz also earlier said that his party has a clear mandate to rule, as polls were predicting a dead heat.
Meanwhile, outgoing Chancellor Angel Merkel's Union bloc party said it had intentions to reach out to smaller parties to discuss forming a government as it assumes a caretaker role until Merkel's successor gets sworn in.
According to the Associated Press, North Rhine-Westphalia governor Armin Laschet assured Union block supporters that they will do everything they can to form a government because Germany needs a coalition in light of a future that modernizes their country.
Laschet and Scholz are wooing the same parties namely the Greens which lean towards the SDP and the pro-business Free Democrats who favor the Union. Out of Merkel's 16 year rule, 12 of those years saw the workings of a "grand coalition" between the SDP and the Union that has successfully run Germany. With parties having been tired of dealing with years of squabbles, each leader is keen on ushering in a new beginning for Germany.
But considering Germany's complicated electoral system, a full breakdown of the results on parliament seats are still pending. This may be the first time the country will have a three-way coalition, however, such a feat could well find them waiting until Christmas before a coalition is formed.
Merkel is said to be quite the hard act to follow after she has earned much commendations for steering Germany through a number of major crises during her rule. Whoever takes her place must oversee Germany's economic recovery despite having fairly weathered the COVID-19 pandemic mainly due to its rescue programs.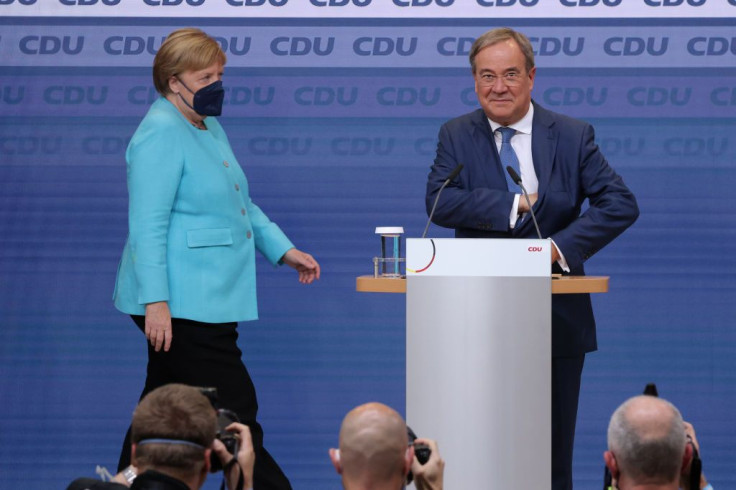 © 2023 Latin Times. All rights reserved. Do not reproduce without permission.