Russian actor Artur Smolyaninov, who starred in one of President Vladimir Putin's favorite films, has hatred for Russian troops.
Smolyaninov was the lead actor of the Russian film "Devyataya Rota" (The 9th Company), which released in 2005. He played the last soldier standing during a battle in Afghanistan, which Soviet forces had occupied for 10 years. He is often called Russia's Rambo, which is a nod to the Hollywood action movies starring Sylvester Stallone.
Smolyaninov is in exile now and in a recent interview, he said that he was prepared to fight on Ukraine's side and kill Russian soldiers, reported CNN. Last week, he told Novaya Gazeta that he feels nothing but "hatred to the people on the other (Russian) side of the frontline." He added that if he "were there on the ground, there'd be no mercy."
He said that a former colleague had gone to fight on the Russian side, and noted that he would shoot him "without any doubt!" Smolyaninov is "absolutely" keeping his options to go fight for Ukraine. He said that this is the only way for him, and that if he "were to go to this war, I would only fight for Ukraine."
Recently, the Russian Ministry of Justice classified him as a foreign agent. According to a statement issued on Telegram, Alexander Bastrykin, who is the chair of Russia's Investigative Committee, ordered a criminal case to be launched against the actor for his comments against Russia. A Kremlin spokesperson said in a statement that that "no one in the Kremlin is thinking anything good about this actor," reported Business Insider.
Smolyaninov has been highly critical of Russia's invasion that started last February in Ukraine. He recently reworked the lyrics of a Soviet-era song, "Temnaya Noch (Dark Night)." Some of the lines talked about telling occupiers to take a look at how "maternity homes are without power, how children sit in shelters. And how books are drowned."
Smolyaninov first spoke out against the war last summer. At the time, he was in Russia. He told an interviewer that it was "a catastrophe, everything collapsed -- ashes, smoke, stench, tears."
In October 2022, a Moscow district court imposed a fine of 30,000 rubles ($430) against the actor on charges of discrediting the Russian troops. In the same month, he left his home country and is believed to be in Latvia at present.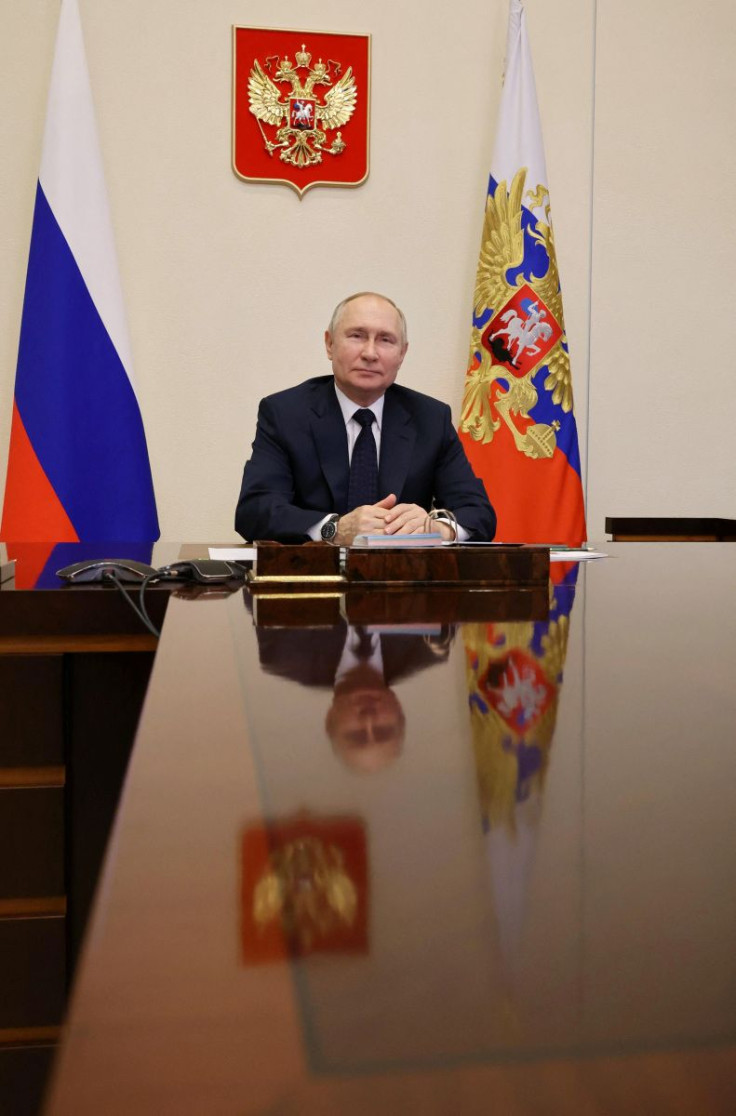 © 2023 Latin Times. All rights reserved. Do not reproduce without permission.