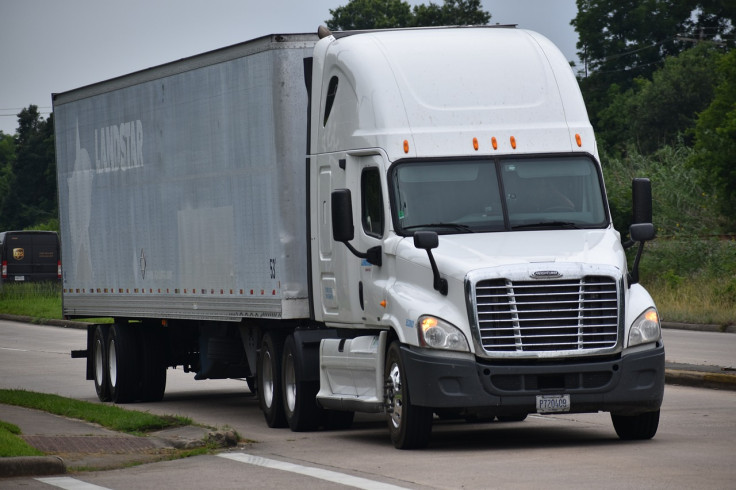 A new reefer service, FLX, will soon connect the West Coast of South America to Florida.
Ocean Network Express (ONE) announced on July 29 that FLX will be launched in September to cater to customers looking for reliable South American reefer container shipments.
The launch is in preparation for the harvest and shipping season.
Yu Kurimoto, managing director of ONE, said, "We aim to share South America's distinctive flavors with people across the globe."
Reefer is a term used in the shipping business. It refers to refrigerated ships and shipping containers that help in transporting perishable goods like fruit, meat and vegetables by sea. Temperature-controlled transportation is used in this kind of service.
Fruits, vegetables and seafood such as mangoes, asparagus and shrimp from Latin American countries have been in demand in different parts of the globe.
The Economic Commission for Latin America and the Caribbean (ECLAC) shared in January that goods exports from Latin America and the Caribbean increased by 20% last year.
Latin American reefer container transportation, in turn, has seen impressive growth.
FLX will provide exclusive service with its own dedicated fleet of vessels. The aim is to offer fresh options to ONE's customers, including those who were previously engaged in Asia-bound shipments.
Four vessels will be deployed by the FLX service to ensure schedule stability. Callao and Paita in Peru and Guayaquil in Ecuador will be connected to South Florida via the service.
The direct routes will include Guayaquil-South Florida in eight days, Paita-South Florida in nine days and Callao-South Florida in 11 days.
FLX will also provide a direct connection from South Florida to Honduras apart from destinations in Peru, Colombia and Ecuador. Exporters from Chile will also be able to conveniently connect their cargoes via Callao.
To improve the quality of ONE's transportation services, it has also invested in state-of-the-art equipment, including control atmosphere containers and telematics devices.
The composition of gas in the storage of fruits and vegetables affects their storage life, so controlled-atmosphere storage is important. The controlled-atmosphere storage technology involves a reduction of oxygen and an increase in carbon dioxide as compared to the ambient atmosphere. At times, the process also involves the removal of ethylene and carbon monoxide.
As for telematics, it uses devices that are communications-enabled. They are to store, send and get information that can control remote objects, specifically in moving vehicles, using navigation systems.
© 2023 Latin Times. All rights reserved. Do not reproduce without permission.