Fans have been bugging the series creators whether there will be a "One-Punch Man" season 3. Rumors circulated online that a release date might be out in the summer of 2022, but, still, there's no confirmation yet.
"One-Punch Man" fanatics are hopeful since there's no announcement over the withdrawal of the anime series. If season 3 is anything like the previous installments, it may take around four years until it will be broadcasted.
Here's why "One-Punch Man" season 3 might be delayed.
It takes time to build a good anime series
Looking back, there's a break of four years between the development of season 1 in October 2015 and season 2 in April 2019. Animation projects are usually rushed, thus, reducing the quality of their content.
However, the creators of the show take no chances on dipping the quality work of "One-Punch Man," especially when the second installment received backlash against the change in directors and studios.
It's COVID-19 Season
Like other industries and entertainment projects, its development was also impacted due to the global health crisis. From scripts, voice recordings, storyboards, and animation, it'll be a while before development takes place.
Probable change of directors and studios, again
The anime adaptation of the first season was produced by Madhouse under the direction of Shingo Natsume. The visuals and art directions were praised by viewers and critics alike.
But, on its second installment, the series was produced by J.C.Staff with Chikara Sakurai as its director. Season 2 was met with mixed reviews over the character's development, storyline, and visuals. Who knows if there will be a change in production houses and directors again in season 3?
What to expect in Season 3?
If the manga series is to be followed, expect to see more actions between the Monster Association and the Hero Association for sure. Fans will be delighted to see a fight between Saitama and Garou.
If the anime adaptation is anything like its manga counterpart, fans will be seeing a lot of fight scenes between the monsters and heroes, with the latter, infiltrating the hideout.
There's no official announcement or hints dropped in "One-Punch Man's" Twitter account. Fans are left on the edge of their seats whether there will be a season 3 or not.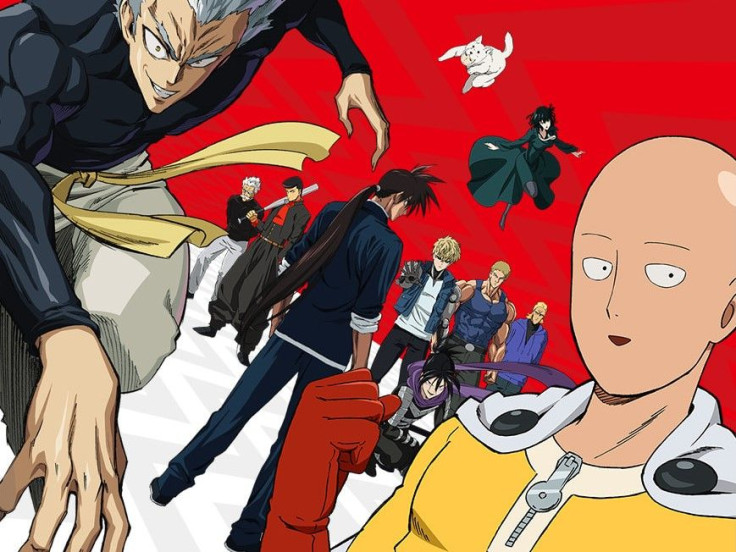 © 2023 Latin Times. All rights reserved. Do not reproduce without permission.