Content creators earning revenue from the platform OnlyFans have been left in the dark with the coming policy change. The company announced that it will no longer be allowing "sexually explicit" content on the platform. Clarity of what will be considered explicit has not been offered by the company.
The platform that came into existence in 2016 only recently gained momentum after adult content creators started streaming on OnlyFans. The company markets itself as a platform for content creators like musicians, actors and make-up artists to exhibit their content and make money.
The platform now has become recognized more for having adult content instead of any other form of content. The change in policy from October could spell the end for the creators of adult content.
With the COVID-19 pandemic costing many people their jobs, thousands turned to OnlyFans to earn a living. A creator, who goes by the user name Erica Cherry, turned to the platform after the pandemic made it impossible for her to continue studio pornographic work.
Bloomberg reported that the content creator started posting her self-produced adult content on the platform. Charging subscribers $4.99 a month she had been earning full time. With the policy change, she is considering shifting to other platforms like JustForFans.
OnlyFans stated that the reason behind the policy change. Requests from their banking partners and payout providers forced them to ban sexually explicit content, CNN reported.
On Thursday, Aug. 19 the company clarified that it would not ban nudity. Content creators could post anything that does not violate the platform's existing Acceptable Use Policy, OnlyFans announced. The company may provide further clarity regarding what they would consider "sexually explicit" content in the coming days.
In its statement, the company assured content creators that the platform would continue to guide and assist the creators.
OnlyFans content creators may be making a lot of money, but they often get strange requests. Former V8 Supercars driver Renee Gracie has been noted as one of the most successful Australian content creators on the platform. Sharing her experience of earning millions, she also shared the offbeat messages she gets.
She stated that people often asked her to urinate on them. Finding a market of people to buy her urine, Gracie said she even contemplated selling her bodily fluids to her fans.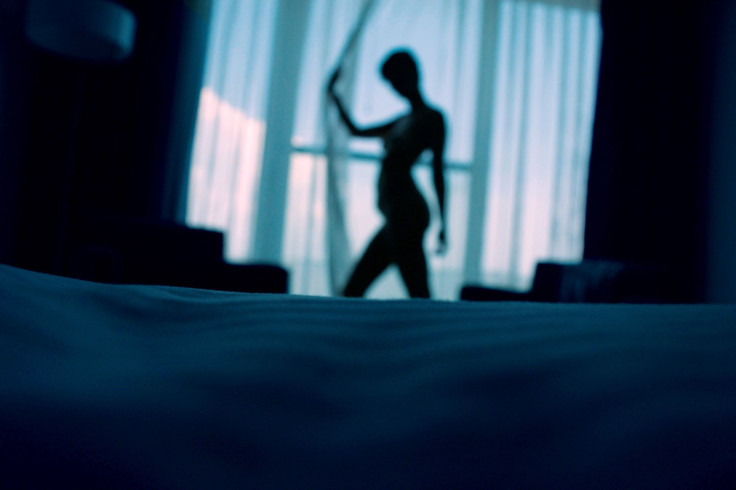 © 2023 Latin Times. All rights reserved. Do not reproduce without permission.