Losing her job during the first lockdown in the United Kingdom, 32-year-old Kylie Biss, better known as Gracey Kay turned to OnlyFans to make a living. After earning nearly, a million pounds per year the mother-of-two shifted to Spain. She and her family have been left traumatized after their home got burgled on Tuesday, April 13.
Kay, her two children and her husband moved to Alicante, Spain from their home in Leeds, United Kingdom. While the family had been out, it is believed that miscreants broke into their home. The family returned to find their home ransacked. Reporting the incident to the police, the family revealed that the burglars had stolen valuables worth over £500 ($691).
According to the Daily Star, the woman was shocked that the thieves left behind a wad of cash but stole jewelry and a laptop. Speaking about the incident, Kay said that she was away from the home for an hour and a half when the burglars broke in. She believes that they used a crowbar to pry the door open.
During their raid, the burglars went through the family's belongings. Kay said that the drawers in her room had been pulled out and their contents explored. A police report has been filed and the break-in is being investigated.
Kay said the actions of the thieves were peculiar as they took the time to ransack the home but left behind the money, she left next to the stolen laptop. She said that the criminals could have been looking for something in particular.
Feeling unsafe in the home and worried of the thieves would return, the family shifted to an Airbnb till they found a new home.
The Sun had reported in March about the rags to riches story of the mother. She used to work as a hairdresser but she lost her job due to the pandemic. Desperate to find a way to earn some money, she decided to explore OnlyFans. She said that in her first month on the platform she earned double the amount that she made in a year as a hairdresser.
However, the woman said that her life as an OnlyFans content creator affected her family life. An unknown person leaked one of her videos which Kay's friends and family saw. She says that the troll's actions resulted in her children losing out on the presence of some family members.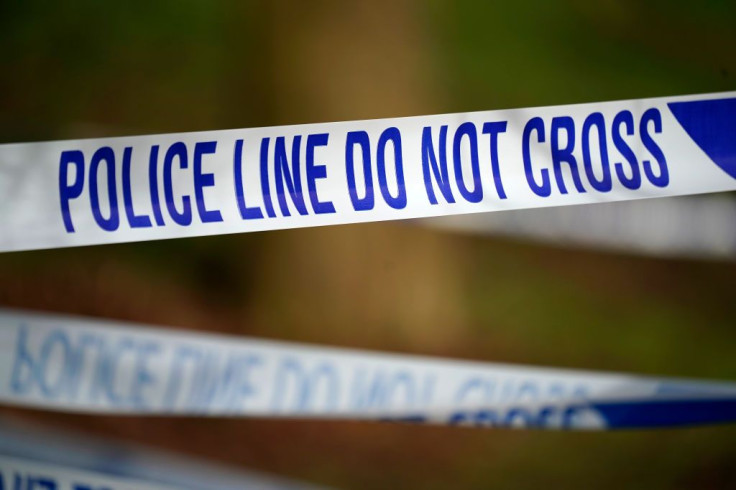 © 2023 Latin Times. All rights reserved. Do not reproduce without permission.