An adult film actress who built a following online through the platform OnlyFans was announced to have died on Saturday under mysterious circumstances, with Las Vegas authorities reportedly investigating the details behind her death.
Wednesday Nyte, the 31-year-old adult film star whose real name is Heather Sargent, was earlier announced to have died by an adult industry magazine. She reportedly died in June 18 in Las Vegas, though her death still is shrouded with mystery, according to the New York Post.
However, some reports contradict this time of death, with other sources claiming that she actually died on June 17. Adding to the mystery is a post by her sister Haley Sargent claiming that the authorities have captured a person of interest on the case, Meaww reported.
"The person we were looking for has been found," Sargent said. "At this time there is nothing further I nor her family/friends can speak about. Please no questions. Please respect my sister is all I ask. Let her RIP."
Although she had only starred in three professional adult films in her career, Nyte found a lucrative gig as a model for OnlyFans, gaining a substantial fanbase in the process. By the time of her death, she had 26,000 followers on Instagram and 300,000 on Twitter.
Her fans, after hearing about her death, showered her posts and page with memoriams mourning the death of the young adult star, with one of them writing "Rest in Peace. Hope you get justice" on the page.
The local police has refused to comment on the case as of press time, and in spite of her infamy as an adult actress, it appears that the details of the death and potential killing might remain unsolved in the future.
Meanwhile, Nyte's family is raising a GoFundMe to transport her body from Las Vegas to Georgia, which the family has been struggling to raise since her death. They have asked the fans of Nyte to refrain from asking questions about her death.
"We ask that any questions at this time just be refrained as honestly, we don't have the answers. We hope this changes dramatically in the very near future," the GoFundMe said.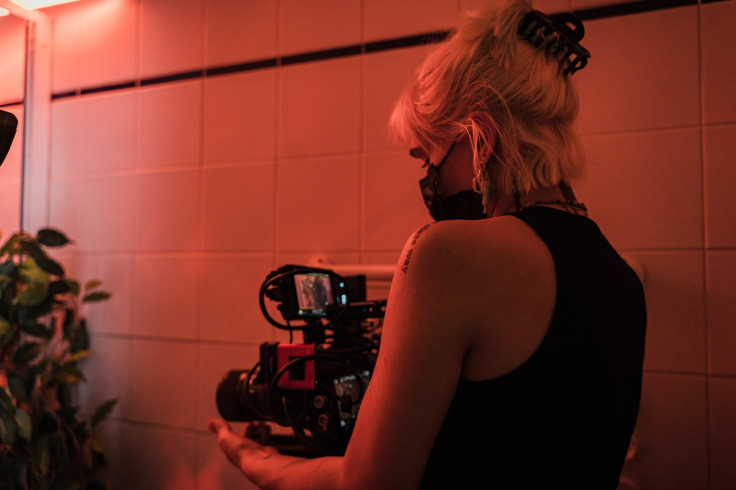 © 2023 Latin Times. All rights reserved. Do not reproduce without permission.