Senator Ted Cruz has openly condemned media mogul Oprah Winfrey after she made comments about White privilege in her new Apple TV+ series, "The Oprah Conversation". She talked at length about how White Americans have an edge over the non-white communities when it comes to success. According to Cruz, Oprah's points hold little value and were "utter, racist BS."
With "The Oprah Conversation," Oprah plans to continue exploring "impactful and relevant topics with fascinating thought leaders from all over the world." In the first episode of her new series, which debuted on July 30, Oprah had an in-depth discussion about succeeding in corporate America with former NFL player Emmanuel Acho. Aptly named "Uncomfortable Conversations with a Black Man: Part 1," the episode was based on Acho's YouTube series and upcoming book of the same name.
Acho too aired his thoughts on how if White people want to understand systemic racism, they have to understand the "full level of pain" Black citizens continue to experience on a daily basis.
"I fervently believe that if the White person is your problem, only the White person can be your solution," Acho said.
As the conversation veered towards White privilege in the episode, one of the guests on the show commented how there are White people who have grown up without privilege or power. It was in response to this statement that Winfrey made the comments that have upset many, including Cruz.
"There are white people who are not as powerful as the system of white people — the caste system that's been put in place — but they still, no matter where they are on the rung, or the ladder of success, they still have their whiteness," she said.
"You still have your whiteness. That's what the term 'white privilege' is," she continued. "It means that whiteness still gives you an advantage, no matter."
In response to her comment, U.S. Sen. Ted Cruz, a Republican from Texas, took to Twitter to share his thoughts.
"Billionaire Oprah lectures the rest of us," said Cruz, following which he added the comments Oprah made in the show. He added: "What utter, racist BS."
Trump-supporting cartoonist Scott Adams also agreed with Cruz and reposted an article detailing Oprah's comments and tweeted: "Oprah is a racist, obviously."
But there are also many who have supported Oprah's comments, like NPR TV critic Eric Deggans.
"The fact that some Black people have found success despite the systemic disadvantage, doesn't mean the disadvantage doesn't exist," Deggans said. "I'd say those who succeed have a responsibility to point out problems they overcame."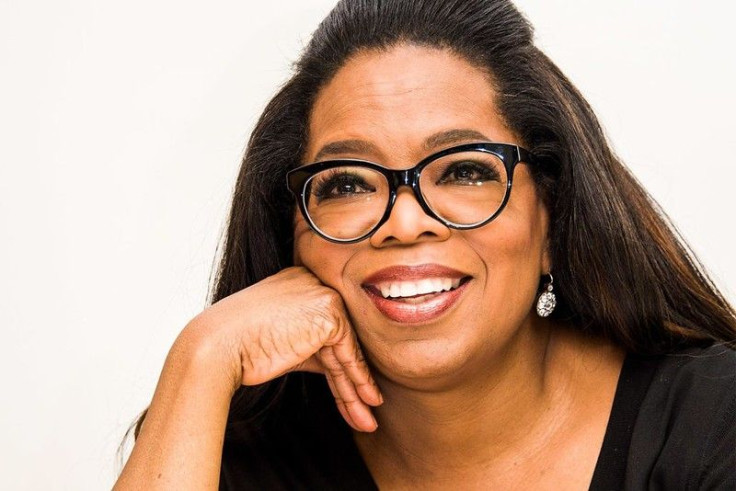 © 2023 Latin Times. All rights reserved. Do not reproduce without permission.