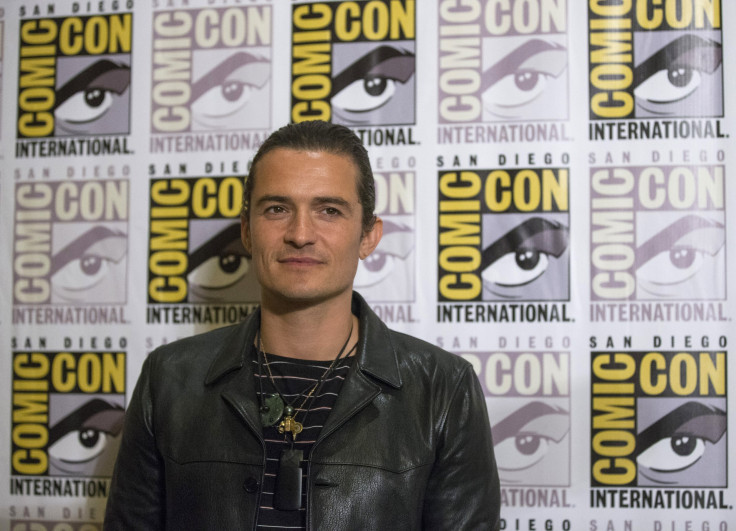 Orlando Bloom recently opened up about his life under lockdown, time spent with Katy Perry and more. But soon, he started trending on Twitter for his "hilarious" interview.
In an interview on The Sunday Times, Bloom shared what his diet, lifestyle, life with Perry and their daughter Daisy looks like.
"I like to earn my breakfast so I'll just have some green powders that I mix with brain octane oil, a collagen powder for my hair and nails, and some protein. It's all quite L.A. really. Then I'll go for a hike while I listen to some Nirvana or Stone Temple Pilots," said "The Lord of the Rings" star.
"By 9 a.m., it's breakfast, which is usually porridge, a little hazelnut milk, cinnamon, vanilla paste, hazelnuts, goji berries, a vegan protein powder and a cup of PG Tips [tea]. I'm 90 percent plant-based, so I'll only eat a really good piece of red meat maybe once a month. I sometimes look at a cow and think, that's the most beautiful thing ever," he added.
Soon, Twitter got flooded with comments about his interview.
"Orlando Bloom interview or original script for 'American Psycho'," one wrote.
Another tweeted, "This Orlando Bloom interview is hilarious."
Another wrote, "Me laughing with others at Orlando Bloom's breakfast regime after consuming half a bag of Tangfastics this morning."
One Twitter user wrote, "Um...I think Orlando Bloom is possibly joking around in that Times interview."
On the work front, Bloom will create and develop TV and film projects for Amazon in an exclusive deal. He also stars in the Amazon series "Carnival Row," which premiered in 2019.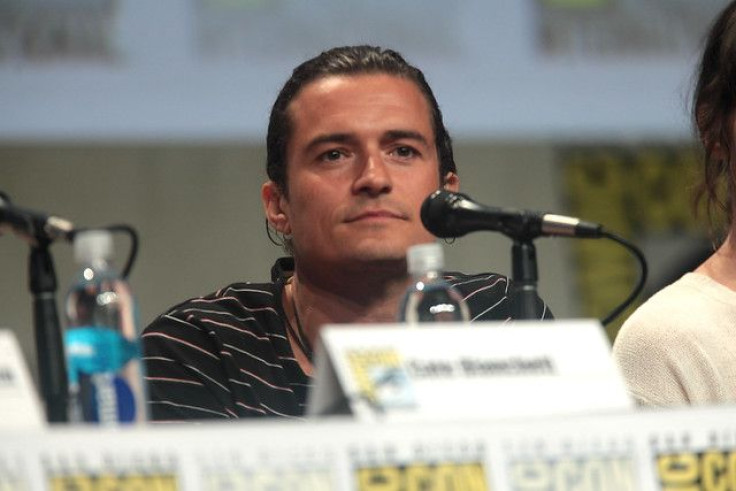 © 2023 Latin Times. All rights reserved. Do not reproduce without permission.