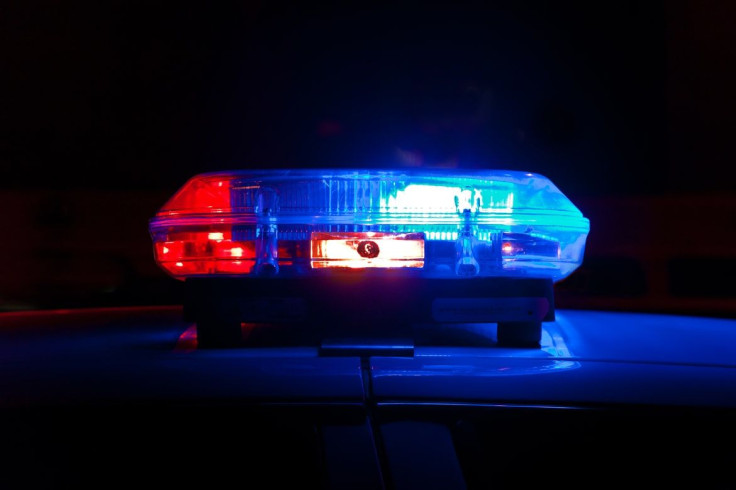 Additional audio has been released relating to the Orlando FreeFall incident on March 24 wherein a teenager fell off of an amusement park ride and died.
The 14-year-old teen, Tyre Sampson, fell off of the Orlando FreeFall ride at ICON Park on March 24. Sampson was visiting the Orlando area from his home in Missouri when he rode on the Orlando FreeFall, which raises the 30 people seated high into the air before dropping about 400 feet at 70 to 75 mph.
According to the incident report, a teenager with Sampson during the ride said an employee wearing a red beanie secured Sampson in his seat. The other witness was outside a nearby fence and saw Sampson fall from the ride. The witness claimed he could see Sampson breathing and added that the teen was unresponsive.
One person made an emotional call to the authorities after Sampson fell off the Orlando Freefall. "Somebody just fell off," the caller said. The 911 operator tried to ask the caller regarding the place of the incident; however, a lot of callers had issues identifying the place, "I don't know, I don't know. He needs help," the caller said.
Another 911 caller said, "It's at the new ride on I-drive. Someone just fell off of it." the caller said. "Someone just died on there." Audio of the 911 calls previously reported indicated that Sampson fell "right out of the seat."
"The thing went down the drop, and like when it got closer to the bottom and hit the brakes, the guy fell right out of the seat, and bam. Went straight through the chair and just flopped. It was the biggest smack I've ever heard in my life … like I've seen him hit the ground," the 911 caller said. According to a police report, several witnesses told police that Sampson fell off at the halfway point of the ride.
In a video obtained by FOX 35 Orlando, one person can be heard asking, "Did you check him?" after Sampson fell off the ride. "Yeah. The light was on," one person said in the video. "You guys are sure you checked him?" one person said "Yeah. The light was on. The light was on," another responded.
Sampson's parents have officially filed a lawsuit against several entities responsible for the death of their son.