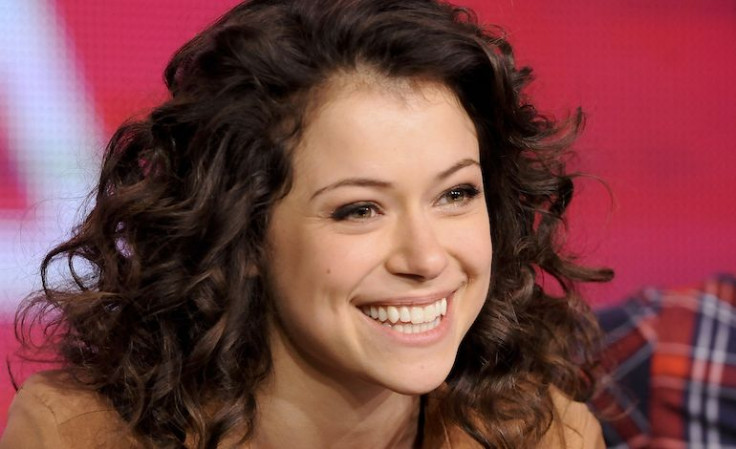 Tonight is a brand new episode of "Orphan Black" on BBC America, and we will be seeing more of everyone's favorite clone, Krystal (Tatiana Maslany).
After a series of traumatic events in the third season, Krystal has finally made her return to the series.
From the promo trailer for "The Scandal of Altruism," we know Krystal will ask for protection from the authorities, Cosima (Maslany) will demand some answers on Delphine's (Évelyne Brochu) fate, while Sarah will embark on her latest mission and M.K. (Maslany) will also make another appearance.
Meanwhile, in a sneak peek clip we see Krystal revealing that she may know more than we ever expected. Check out both clips below.
The synopsis for the sixth episode, "The Scandal of Altruism," on ComicBookMovie.com read: "When Cosima admits doubts about finding a cure in time to save her life, Sarah (Maslany) makes a lone decision that exposes Kendall (Allison Steadman) to those she's spent years hiding from. Meanwhile, Art (Kevin Hanchard) and Felix (Jordan Gavaris) team up to protect naïve clone, Krystal Godderitch, from herself."
"Orphan Black's" sixth episode, "The Scandal of Altruism," will air on Thursday, May 19, at 10 p.m. EDT on BBC America. The network does offer a live stream service, so if you are away from your TV, you can watch the new episode via your computer, smartphone or tablet.
If that is not an option, the episode will be available the following day on BBC America's website or for purchase on stores such as iTunes and Google Play. Series episodes range from $1.99 to $2.99 there.
If all else fails, you can watch the latest episode of "Orphan Black" here, here and here.
Check out the promo trailer for "Human Raw Material" along with a sneak peek clip for the sixth episode below.
© 2023 Latin Times. All rights reserved. Do not reproduce without permission.