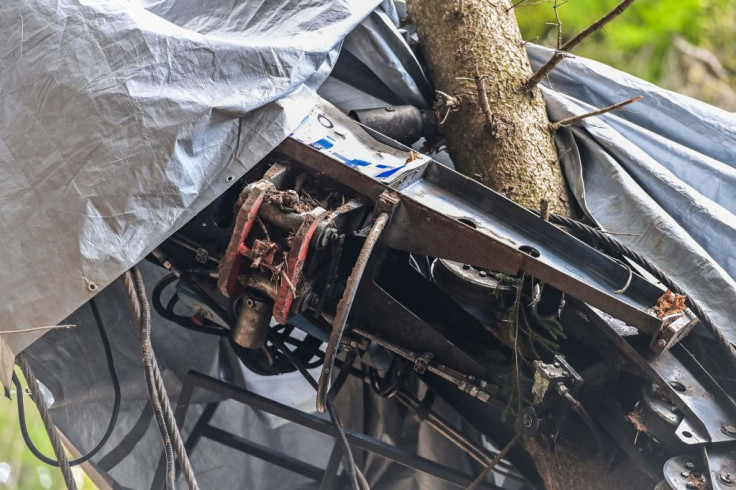 Eitan Biran, a five-year-old boy, who lost his parents in a mysterious cable car tragedy in the Alps, faces a murky dilemma—a bitter custody battle involving two aunts.
According to The Times of Israel, the cable car accident happened on May 23, as they were dropped 1,000 ft away from the station while they were traveling up a mountain overlooking Lake Maggiore in the Alps.
The ghastly accident took the lives of mother Tal, 26, father Amit, 30, two-year-old brother Tom and great-grandparents Itshak and Barbara Cohen, 82 and 70. Eitan, however, miraculously survived.
Matteo Gasparini, the provincial head of Italy's Alpine rescue service addressed the tragedy and concluded that the situation occurred as a result of two major problems—the breakage of the cable and the failure of the emergency brake.
"We don't know why it didn't activate, while in the downstream car it worked," cited Gasparini in the report. Authorities alleged that the cable car sped backwards, which resulted in the vehicle being catapulted out of the support cables. It is believed the car struck a pylon and spiraled down towards the ground until it crashed into the trees.
His paternal aunt Aya Biran-Nirko who lives near Pavia in Italy has been playing the child's guardian since his discharge from hospital in June. However, this has not gone down well with Gali Peleg, a maternal aunt of his, who alleged that the child was abducted by relatives who barely knew him. Peleg threatened Biran-Nirko and her side of the family with legal consequences if the child wasn't returned to them to lead a "normal" life in Israel.
Peleg further accused Biran-Nirko's family of stripping the child of simple joys such as visiting a park or eating out—things she has reportedly done to make him feel home, The Times reported. Peleg enthused that her deceased sister wanted Eitan to be raised in a set-up where he'd learn to cherish Jewish and Israeli identity, which wouldn't happen if the boy continued to live in Italy.
Peleg hinted at suffering cruelty at the hands of Biran-Nirko, who has only allowed her to meet Eitan briefly ever since the tragedy struck, and that the child often "breaks into tears" whenever she leaves.
Biran-Nirko's lawyers have refuted these claims and branded them "surreal", further citing that they sincerely failed to understand the reasons behind the acrimony and falsehood. In their defence, they maintained that Eitan has been doing well lately as his medical reports suggest his Post Traumatic Stress Disorder (PTSD) has been on the decline. Biran-Nirko and the child's grandmother were reportedly around Eitan all through his hospitalization days, before they took him home on his discharge.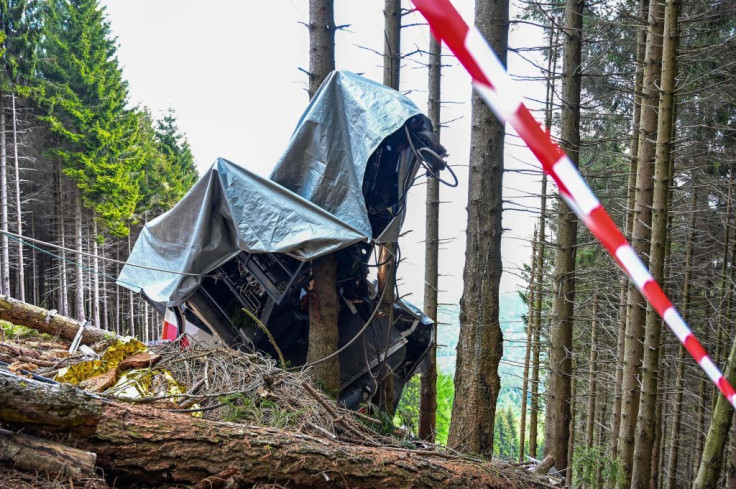 © 2023 Latin Times. All rights reserved. Do not reproduce without permission.